Byrne-Bros Formwork Ltd are one of the UK's premier concrete frame contractors with over 45 years' experience in the delivery and construction of concrete sub and superstructures. The sites are serviced by a centralised consolidation centre based in Mitcham, Surrey. This is also the Operating Centre for the Vehicles and where the Transport Manager, Steve Williams, who took over in 2017 is based. Since taking over in May last year Steve has overseen the achievement of FORS Gold and the maintaining of Silver in February this year.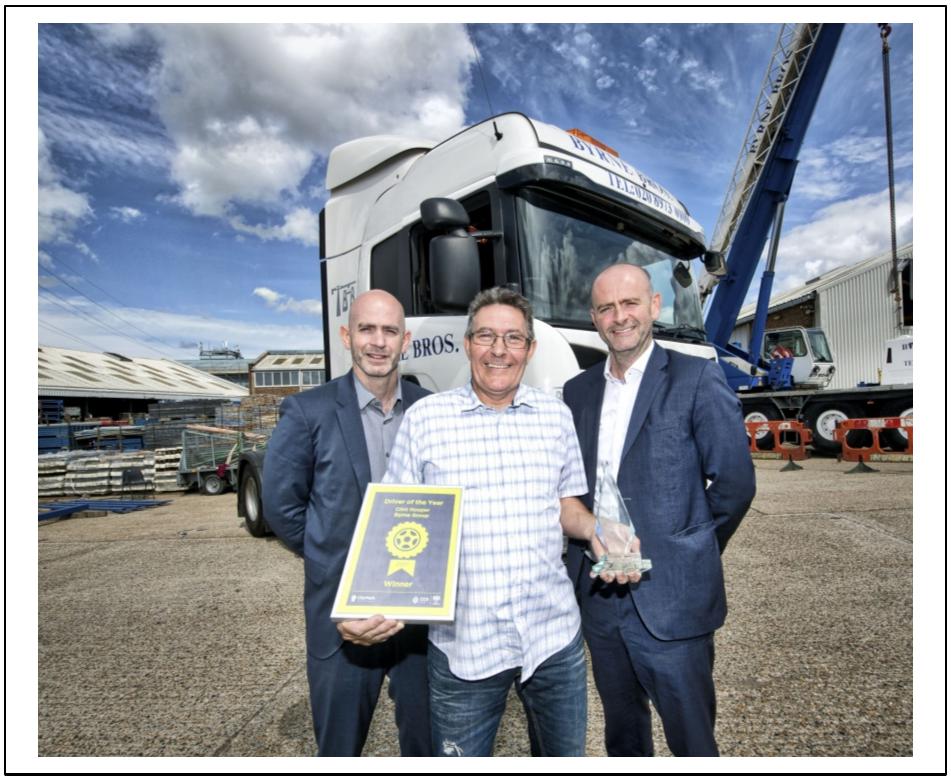 It has been a successful year for Byrne-Bros since the achievement of Gold Status. In June last year, Clint Hooper, one of the companies long-standing HGV drivers was awarded the City of London's prestigious Citymark "Driver of the Year Award"(pictured right). This was a great achievement and demonstrated exceptional levels of best practice. This would not have been possible without the training element of the scheme that FORS actively promote. In attaining Silver and Gold as a Company, Byrne Bros were advised to implement methods in addition to what was in place and the likes of SUD and Van Smart have really helped the business. Awards like this are reward for all of the hard work involved.
After achieving Gold in 2017 the effect of FORS on the transport element of the business became very apparent. Due to increased TBT's and training around environmental issues Byrne Bros reduced carbon emissions by over 5%. This is clearly visible in the performance data submitted at the silver audit from December 2016 to December 2017. In the same period the company were able to reduce fuel usage by a 39%, the PM output by 31% and NOX by 41%.
"FORS has helped us to reduce emissions by raising both future awareness of the environmental issues at hand and helping us to learn from our actions of the past." Steve Williams, Transport Manager, Byrne-Bros.
Steve Williams has attended all but two of the FORS Practitioner Workshops and the knowledge and information he has gained from these has been invaluable to the business. One of the greatest examples of this is demonstrated through the reduction in the PCN's issued to the driver's annually. Since joining FORS Byrne-Bros have increased the frequency of TBT's from monthly to weekly and this gives the drivers a forum to raise any concerns they may have and helps increase the communication at all levels. From year to date against the same period in 2017 the business has seen an 80% reduction in PCN's, this by any standard, is a huge improvement.
"In 2016 Byrne-Bros spent £3475 in twelve months on Penalty Charge Notices, in 2017 once we had advanced to FORS Silver and increased Training/TBT's and concentrated in greater depth on driver behaviour we managed to reduce this to £1,100. So far in 2018 we have spent £65.00. Its little changes like this that help reduce costs and improve operational capacity". Steve Williams, Transport Manager, Byrne-Bros.
| | | | | |
| --- | --- | --- | --- | --- |
| | Accidents (Damage only) | Number of PCNs | MPG | Incidents per 1000,000 KMS |
| Jan-April 2017 | 3 | 5 | 20.28 | 3 |
| Jan-April 2018 | 0 | 1 | 18.13 | 0 |
| Percentage improvement | 100% | 80% | 10.75% | 100% |
*Annual improvement in PCN's issued year on year
To comply with FORS G5 requirement Byrne Bros (Formwork) Ltd have a strict policy in place for worker health and fitness reviews. Drivers are safety critical workers (SCW) and are therefore subject to the company fitness for work procedure. Workers are asked to complete an Occupational Fitness Checklist before commencing duties. It is at this point they are identified as a SCW and asked to attend a fitness for work medical. Only once they are passed fit and issued a fitness for work certificate are they able to commence duties.
For SCW Byrne Bros' Strategy is for operatives to undertake a medical at the following intervals. For staff under 60 at least once every three years, for staff 40-49 years of age every two years and for staff over 50 annually.
Since Byrne-Bros achieved Gold last year there has not been a need to recruit any new The company achieved Gold Status within the Supply Chain Sustainability School, an award-winning initiative designed to offer sustainability training resources to operate a more sustainable environment for all to work in.
Byrne Bros also formally joined the 5% Club; a dynamic movement of employers focused on creating momentum behind the recruitment of apprentices, sponsored students and graduates into the workforce. Members strive to achieve 5% of their workforce in 'earn and learn' positions within five years of joining the scheme. Byrne-Bros will be looking to this when there is next a need for drivers.
Byrne-Bros were also successful in scooping the Inspirational Apprentice Achiever of the Year Award at the CITB's 2017 annual Apprenticeship Awards ceremony, which was held at Merchant Taylors' Hall in London on 9th November 2017.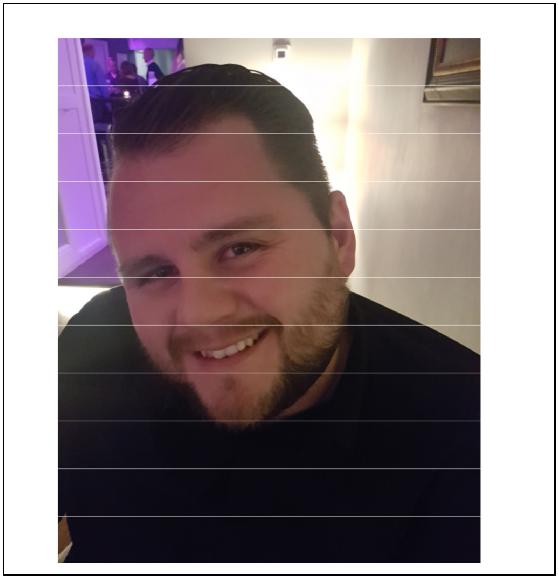 Byrne Bros (Formwork) Ltd also have many measures in place to assess and reduce noise. The HGVs are based and run out of the central operating centre in Mitcham. Regular noise assessments are carried out at different points around the centre using a precision gold sound level meter to ensure noise is kept to an acceptable level. This covers a range of activities from truck movements to engine noise amongst others.
Noise is also monitored at each individual site that Byrne Bros drivers deliver to. The reports are communicated to all involved and kept on our central database and if noise exceeds acceptable levels an AF25 is completed and all parties involved are informed. Action is taken in the form of a Toolbox Talk or a presentation to inform of the dangers of noise and ways to prevent it. In the past, BB have implemented noise reduction measures on their projects (delivery points), to reduce disturbance to neighbours.
In April 2018, in order to keep up their continual fleet improvement Byrne-Bros arranged a week-long demo of the new Volvo FH13 500. This truck has a Euro 6 Engine and improved fuel efficiency and MPG against the older Trucks in the Fleet. Driver feedback was positive on the driveability and consumption. As a company they strive to reduce emissions and the aim is to replace the five oldest trucks on the fleet by the end of 2018. These include three 2008 Mercedes and two 2011 Volvo's. This again demonstrates the commitment to environmental improvements.
Byrne-Bros are proud to be a part of FORS and all that it stands for. The scheme helps and guides operators along the way and the standard is a comprehensive checklist of all that should be done to ensure best practice.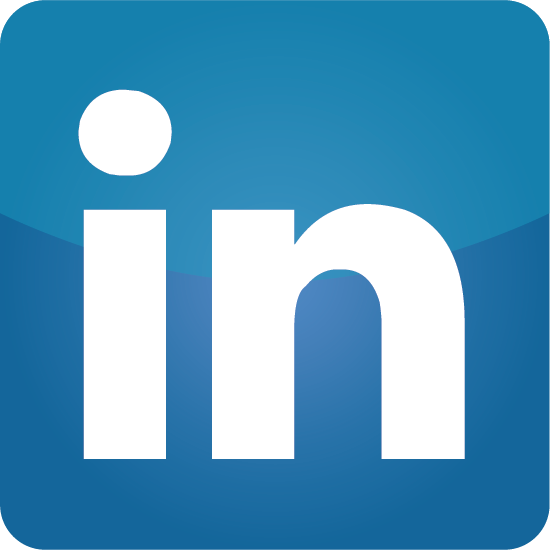 Please note: All published FORS Gold case studies have been submitted by the accredited company named above and transcribed verbatim.