David Watson Transport Ltd is one of the largest Specialist Transport companies in the UK, with nearly 100 vehicles, 150 employees and 7 depots across the country. Our fleet comprises of lorry loaders, flat beds, police-approved escort vehicles and specialist rear steering trailer. As one of the foremost UK transport companies, we operate 24 hours a day, 7 days a week, covering the United Kingdom as well as international locations.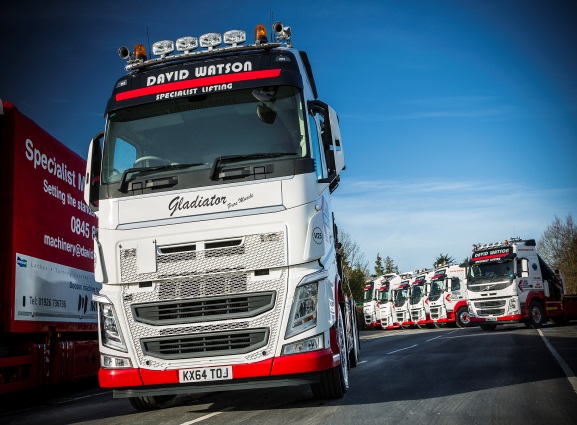 Andrea Senior, Training Coordinator and FORS Practitioner, explains how being a member of FORS has helped them maintain the company's ethos – Setting the standards for others to follow – including reductions in payments for PCNs, an improved relationship with their insurers and a reduction in incidents
We first became aware of FORS as a contractual condition of working on the Crossrail project throughout London. Although it was initially a commercial decision to pursue the accreditation, we quickly realised that the benefits of working to such high standards would be of great advantage throughout all areas of the company; from ensuring the health and safety of our workforce, to potential financial savings.
David Watson Transport had their initial FORS Bronze audit back in 2009, when the scheme and audit process were very much in their infancy. Steve Frazer-Brown, H&S Director, recalls that the auditor was fair, in-depth, helpful and clearly experienced in the Transport industry. The quality of the auditors continued at subsequent re-audits, including the most recent re-audit in 2016 where, as a MOCA, the company was subject to three audits at a sample of their sites. The auditors were thorough, took time to understand the company's systems and operations, and provided constructive feedback on further ways to improve.
We quickly saw the commercial benefits of moving through the accreditation scheme, and have been FORS Gold since 2015. As a result of this accomplishment, we have increased our client base and workload, leading to expansion of our fleet, employing more staff and even opening our 7th depot! We also have access to a wide range of benefits and discounts provided as part of the FORS scheme, including the funded training and discounted products through the FORS Associates.
'The main benefit of the FORS Practitioner Workshops is the opportunity you get to join a support network of like-minded people. Knowing that everyone in that room is there because they represent an organisation committed to improving their own operations and, consequently, the overall safety of the industry, offers the opportunity to share ideas and best practice.' (Andrea Senior, Training Coordinator and FORS Practitioner)
Both drivers and staff have benefitted significantly from the training offered by FORS. Our Training Coordinator, Andrea Senior, has completed all of the FORS Practitioner Workshops, attended the pilot workshops for 'Going for Silver & Gold' and 'Noise Assessment', as well as additional associated courses. Our Training Coordinator and Driver Trainer/Assessor are attending further courses designed to help them reduce the overall incident rate and efficiency of the fleet. This training goes hand-in-hand with the Safe Urban Driving training and the Work-Related Road Risk e-learning modules completed every year by our drivers.
In 2017 we continued to work on improving the figures for our FNOLs with our insurers, as well as improving the overall claim/incident rate. Comparing the data from December 2016-March 2017 and December 2017-March 2018, we reduced the total cost of claims by 71%, and reduced the total number of claims by 57%. Our FNOL figures continue to remain around 65%, putting us in the top 3% of Aviva policyholders. In addition to this, we have been praised for the fact that 81% of our notifications have been presented with full third party information.
'[David Watson Transport's] reporting performance of fault claims on the day of the accident is within the top 3% of Aviva policyholders, a fantastic achievement, reporting 64.3% of [their] accidents the day they occur. As a result of fast notification of the loss and strong, quality third party information, we have captured 63% of third parties. This outperforms the commercial fleet capture rate significantly.' Andrew O'Malley, Aviva
| | | | |
| --- | --- | --- | --- |
| | Number of PCNs | % successfully appealed | Total savings for company |
| Jan-Dec 2016 | 104 | 43% | £2500 |
| Jan-Dec 2017 | 128 – successfully appealed | 48% | £3660 |
Driver Health & Fitness Review – our drivers are subject to HGV medicals and Safety Critical Worker medicals; prior to employment staff must complete a Pre-Employment Health Questionnaire; upon commencement of employment drivers have to complete a Health Check Questionnaire listing a number of conditions that can affect their ability to drive; drivers keep us updated of changes to medical conditions through 6-monthly updates
Strategy for recruiting drivers – As a company we have measures in place to try and encourage young/new drivers to the company: Recruitment advertising through social media; Licence upgrades for Class C drivers; Nationally recognised training, such as ALLMI Lorry Loader & Slinger/Signaller, ADR and ITSSAR Forklift. In addition, we have researched other avenues to try and attract drivers into the industry: Military Service Leavers; School/University careers fairs/events; She's RHA; Think Logistics; Other recruitment media, such as Indeed and Monster
Noise assessment – Following completion of noise assessments at all of our depots we have implemented the following: Only procure Euro VI vehicles; instructions are given to staff to ensure vehicles are switched off during cleaning, including audio equipment if the depots are located near residential areas. Cleaning must be carried out during normal office hours only (8am – 6pm) and in the allocated space at the depot to reduce noise pollution; drivers of non-Euro VI vehicles must turn off their engines whilst sat in traffic/on site; this is detailed in our Engine Idling Policy.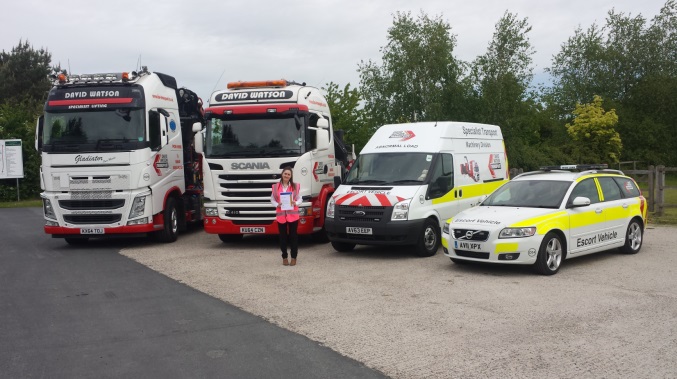 Modal shift and alternative vehicles – Although we were unable to find an alternative mode of transport to cover one of our typical loads, we are still making a conscious effort to try and reduce our overall fuel consumption/emissions through the following: 2 of our Directors drive hybrid vehicles – by switching vehicles from a diesel to a petrol hybrid we have gone from using 11267.54l (generating 29,633.63kg CO²) to 4736.82l petrol (generating 10,894.68kg CO²) – that means 18,738.95kg less CO²!; 43% of our staff have completed the Fuel Efficient Driving/Lo-City e-learning modules, and currently 40% of our drivers have completed the Safe and Fuel Efficient Driving course with our trained instructor; Where possible, travel by the Training Coordinator and Driver Trainer/Assessor to training courses/events is by public transport.
In order to make continual fleet improvements, we will continue to procure Euro VI vehicles and those that comply with Direct Vision Standard. We aim to reduce our incident rate by 20% in 2018 by rolling out our SAFED training programme to all drivers, as well as refresher SUD training and further utilisation of the e-learning modules. This will, in turn, further improve the overall safety of our drivers and result in significant savings for the company.
Maintaining Gold accreditation will assist us in meeting the objectives of our Vision Statement: "To provide our customers with a standard of service excellence, through reliability and quality, that is acknowledged to be the best in the industry."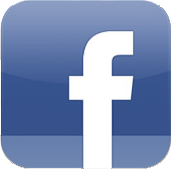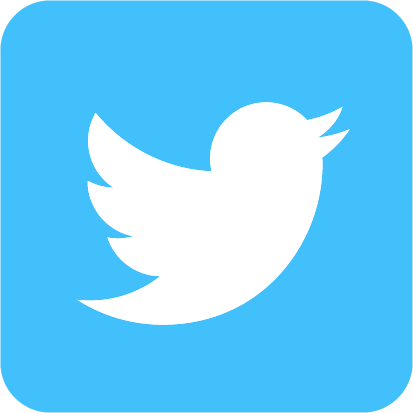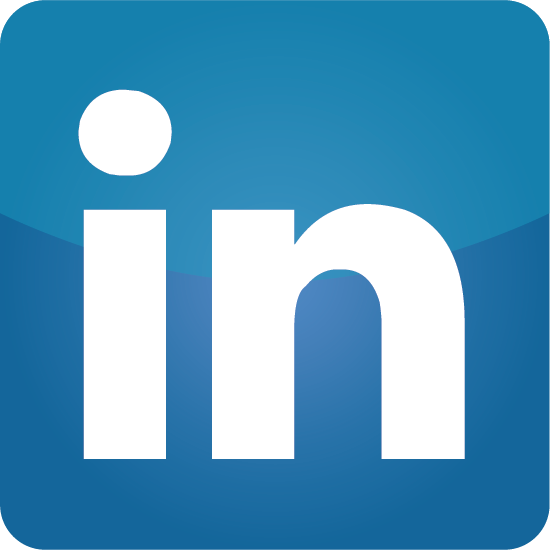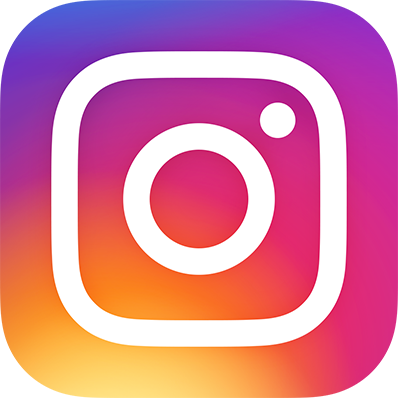 http://www.dw-transport.co.uk/home.ashx
Please note: All published FORS Gold case studies have been submitted by the accredited company named above and transcribed verbatim.