G&J transport (UK) Ltd is a sub-contract haulier for Tarmac. The company was started by Tarvinderjit Grewal father 20 years ago, delivering asphalt and aggregate and is now owned and run by Tarvinderjet Singh Grewal by Tarvindervit. G&J transport (UK) Ltd is based in Hayes and owns one vehicle. We have continued maintaining our 100% record of no incidents or PCNs 2016/2017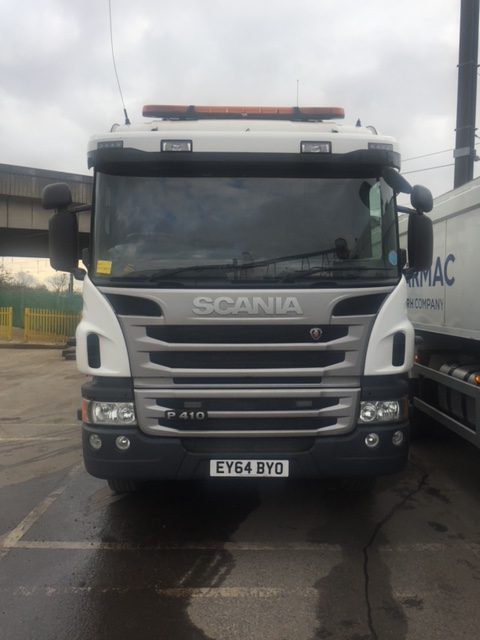 We were introduced to FORS by Tarmac after seeing the potential benefits this could have to the business we decided to register and obtain ours Bronze FORS accreditation. We realised it would help us to achieve best practice and benefit us by helping us with the training available through FORS.
G&J Transport (UK) Ltd passed their Bronze FORS audit first time, this encouraged us, to continue with the procedures we had put in place for our initial audit and that FORS was the way forward for our business.
Once we were Bronze we knew we had to continue our journey and achieve our Silver accreditation. As an accredited FORS company we really made the most of the benefits on offer, to include the e-learning tools and toolbox talks information.
'Since implementing the FORS standard, we have seen an improvement in the standards within the company, ie fuel management and training-Tarvinderjet Singh Grewal
FORS e-learning will continue to be a practical way of improving our knowledge and learning from others, we continue with our awareness for Cycle Safety through the e-learning course and workshops.
FORS has proven to be an invaluable source of information and support to our business-Tarvinderjet Singh Grewal
Once we were Bronze we decided that we should progress to Silver because it showed us as a company and Tarmac who we sub-contract to that we a dedicated company who strive to show best practice which FORS has helped us achieve.
| | | | |
| --- | --- | --- | --- |
| | MPG | Incidents per 100,000 Kms | Number of PCNs |
| Oct 16-Dec16 | 6.99 | Nil | Nil |
| Jan17-Sept17 | 7.27 | Nil | Nil |
| Percentage improvement | 2%* | Nil | Nil |
*Annual improvement in MPG and incidents per 100,000 Kms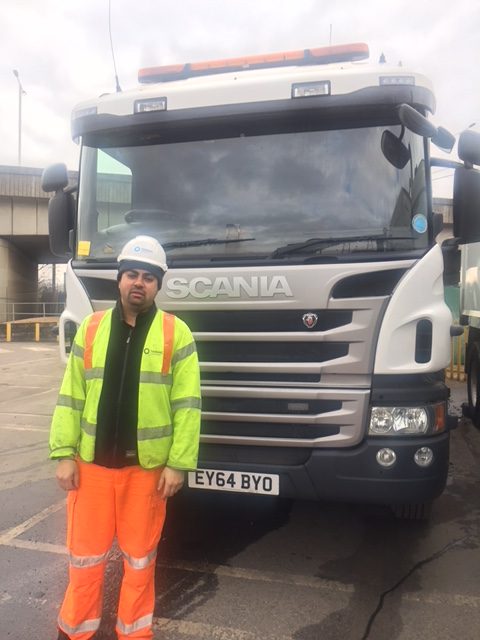 When we started working towards our Bronze FORS we implemented new policies to include an annual health declaration and the company also has a driver fitness policy, stating appropriate measures in place to minimise the risk of incidents as a result of underlying health problems or diagnosis of a condition. We currently operate one vehicle, using two drivers, if we need to recruit it would be by recommendation or possibly working with the young driver scheme or Forces employment charity.
FORS has made us more aware of the environmental impact we could have, so we have assessed our possible noise effects and the possibility of an alternative vehicle.
Achieving Gold FORS accreditation will show that our company is dedicated to achieving continual improvements especially in fuel management and the effect we have on the environment and other road users.
Please note: All published FORS Gold case studies have been submitted by the accredited company named above and transcribed verbatim.