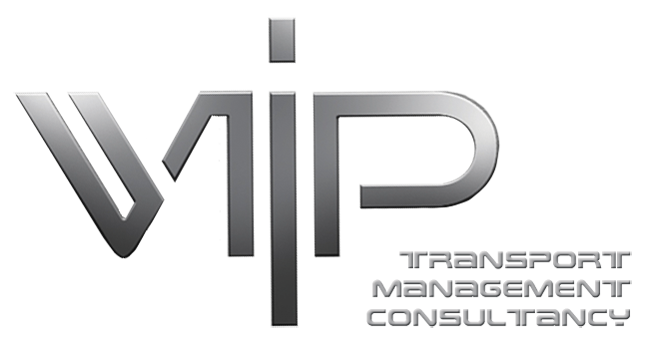 VIP Transport Management Consultancy Ltd (VIPTMC) is based in Harrietsham, Maidstone and are training and transport consultancy experts. Carl Hyndman, Director, explains how VIPTMC have achieved significant improvements through FORS, including reductions in fuel use, reduced CO2 emissions, lowered NOx and Particulate Matter emissions.
We became a part of FORS at the FTA, when we were working as FORS Auditors. We realised it would help us to achieve best practice and benefit us by improving our internal systems.
Our FORS Accreditation goes hand in hand with our FORS Associate membership, Approved FORS Training, and OCR Accreditation.
VIPTMC passed their initial audit first time round. This showed us that we should consider taking our FORS Accreditation to the next level and consider Silver and Gold.
Once we were Bronze we decided that we should progress to Silver because the extra training and fuel requirements would push us to make that extra little bit of improvement.
Once accredited, we really started to use the benefits on offer, in particular use of the FORS Fleet Management System (FORS FMS), FORS Professional training. This has helped us to keep all of our vehicle data in one place and has allowed us to improve our driving-based training.
As we have progressed through FORS our understanding has grown, and our clients understand that we are able to understand their requirements better.
Carl Hyndman, Director 'As FORS have grown, we have grown with it.'
As a FORS Associate we deliver FORS Approved Driver CPC Training, and a FORS Approved Manager Refresher course at our dedicated training centre and our FORS Membership means that these are of an excellent quality due to the extra knowledge of the FORS Systems.
Improvements within our Company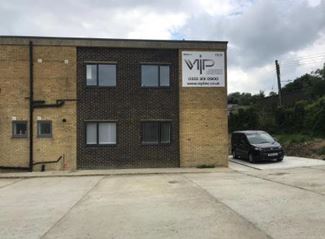 Improvements that have been obvious within our company structure are:
Driver health and fitness – our drivers complete an annual health declaration and a 6m monthly eyesight check, which gives us confidence that our drivers are fit and
Noise assessment – Vehicles currently operated are all within 3 years old and there for have quieter engines and few measures have been taken to reduce noise pollution during driving & parking.
Performance data monitoring is no an active part of our commitment and the below table will help to evidence our improvements in the coming years.
MPG

Incidents per 100,000

Kms

CO2

NOx

PM10

Number of PCNs

Proportion of fleet that uses alternative fuels
Year 1
42.5
0
11.11
39.16
0.81
0
0%
Year 2
Year 3
Percentage improvement
In order to make continual fleet improvements we will be considering alternatively fuelled vehicles when we replace any vehicle and as a minimum ensuring that all vehicles purchased are Euro VI vehicles and compliant with low emissions and clean air zones. This will help our company to reduce our CO2 footprint and to consistently meet our clients needs in the changing environment.
We have positively promoted FORS by delivering FORS Approved training, having our 2-day Manager refresher training Approved by FORS. All of our email Signatures have both of our FORS Logos on them and our website is also used for promoting FORS.
As FORS Members we have improved our Fuel usage figures and reduced our carbon footprint. FORS has made us more aware of the possibilities in changing our fleet and better systems that can be used to manage our fleet and drivers allowing us better piece of mind when it comes to safety.
*Please note: All published FORS Gold case studies have been submitted by the accredited company named above and transcribed verbatim