LTS Haulage are a small family run business based in Biggleswade, Bedfordshire. We primarily deliver aggregates and asphalt. Through the tools provided by FORS we have been able to improve fuel economy and reduce our impact on the environment.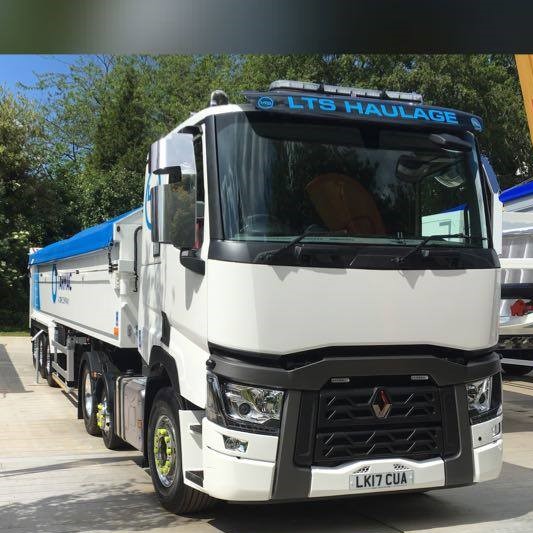 We first become aware of FORS through Tarmac, when we first joined the scheme we wasn't sure on the benefits but FORS has grown, having FORS gold has been nothing but a benefit to us. This is from reducing running cost on our vehicles, training driving and winning work.
Our first bronze audit helped us to look at the day to day running of the business and gave us guide lines of how to run a business more effetely. Our first audit although we passed was the toughest but as FORS has become imbedded within the company the audit process has become easier.
We become a FORS gold accredited haulier last year and are very much looking to keep our gold status going forward. We are now looking to renew all euro 5 vehicles to make the fleet as environmentally and fuel efficient as possible.
Billy Littlechild "FORS has opened our eyes to our impact on the environment and the potential fuel saving we can achieve"
The main benefit from FORS is the driving training, especially vulnerable road users training. With more and more people taking to the road on bikes it's critical that we train our drivers to be aware of the risk they pose to cyclists and vis versa. We need our drivers to be as aware and educated about cyclists as possible. With FORS SUD courses, E-learning and our vulnerable road users policy we feel our driver are fully aware of the risk they pose on the roads.
Billy Littlechild "Safe urban driving courses gives us a cyclists perspective on the road"
The main reason for our progression through FORS was that FORS is a way for us to better ourselves and our business, anyone running an up to date business and looking to the future should be looking to be the best they can possibly be and FORS helps us do this.
Even though as you can see our fuel economy has dropped but during the year we've cut down on our empty running and are continuing to try as keep our vehicle fully freighted and much as we possibly can.
| | | | |
| --- | --- | --- | --- |
| | MPG | Incidents per 100,000 Kms | Number of PCNs |
| Jan-Dec 2016 | 7.63 | 0 | 0 |
| Jan-Dec 2017 | 7.27 | 0.24 | 1 |
| Percentage improvement | -4.72% | | |
*Annual improvement in MPG and Incidents per 100,000 Kms
The health and fitness of our drivers is very important to us as a business, we perform regular 6 monthly eye sight tests and our drivers fill in a health survey annually.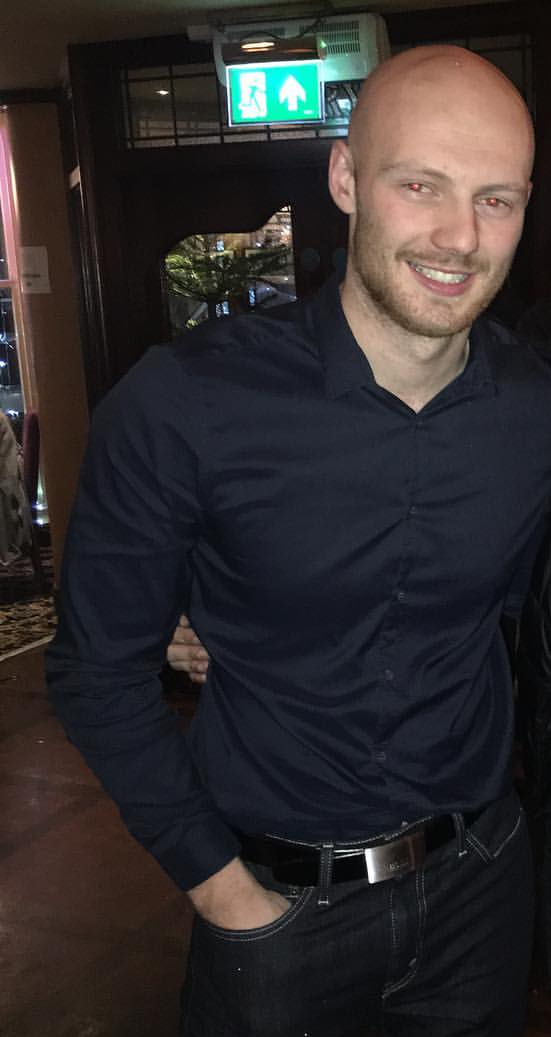 All vehicles are fitted with white noise reversing and left turn alarms, in the cabs the vehicles have cut out for both and information by the switches to remind the driver of when they should be switching these alarms off.
In order to make continual fleet improvements we will continue to upgrade our euro 5 vehicles to euro 6 and continue renewing our tipping trailers for walking floors which are a lot safer way of discharging a load.
We're really proud of our gold status and will continue to renew it each year, we feel that having FORS gold status shows the members of the public that we take safety and other road users wellbeing as a top priority.
Please note: All published FORS Gold case studies have been submitted by the accredited company named above and transcribed verbatim.