Mick George Ltd started as a single tipper truck operation in 1978 and has since grown to become one of the leading suppliers to the construction industry in East Anglia and the East Midlands with a commercial fleet size in excess of 380 vehicles, we specialise in Bulk Excavation, Demolition and Earth moving services, Ready Mixed Concrete, a wide range of Skip Hire and Waste Management services and Aggregate supply.
Joe Gossage, Logistics and Compliance Director at Mick George Ltd explains how the company have utilized the FORS standards and accreditations over the past four years to enhance fleet safety, efficiency and environmental protection.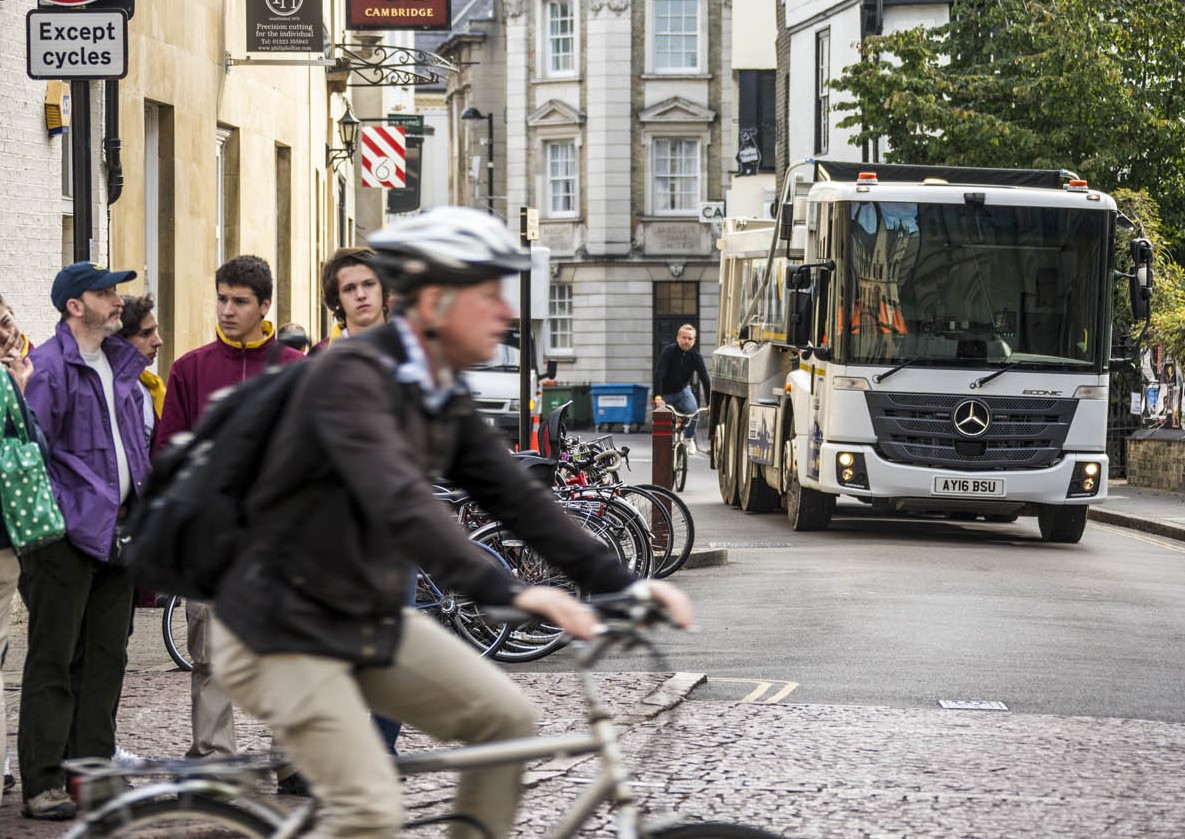 After its success in London, FORS rapidly expanded and was introduced into our operating areas in 2013. From speaking with key stakeholders within the construction and logistics industry, we identified that FORS was going to soon become the industry standard and would become a supply chain necessity for many of our clients.
Having already experienced huge benefit in maintaining operator compliance and following best practice, the Fleet Operator Recognition Scheme (FORS) provided a further platform for the company to develop its fleet safety, efficiency and environmental protection.
In preparation for our initial FORS Bronze audit, we reviewed our current transport compliance and Health & Safety systems and procedures to ensure that they met the bronze standards. The Bronze standards require us as an operator to meet a foundation level of best practice in respect of management, driver, vehicles and operations' standards.
'Committing to the FORS standards has given us a blueprint to help us advance our compliance systems and procedures, ensuring we meet all best practice criteria within the industry'. Paul Ayres, Head of Technical and IMS.
A key benefit of FORS membership for us has always been the provision of performance management tools, practitioner workshops and toolbox talks by FORS, which they continue to develop and introduce. The addition of the Collison Management Tool Kit and Training this year are a great example of this.
'A critical change since becoming Silver and Gold accredited has been the implementation of 'Continual Professional Development Plans' for all drivers and fleet operational staff. Many of our new employees cite our training and attitude towards health & safety and fleet compliance as the reason they want to join the company'. Kate Cavanagh, Head of Human Resources.
Having successfully obtained Bronze accreditation, we identified that progression to silver accreditation gave us a direction to take measures to further reduce Work Related Road Risk, in particular towards vulnerable road users. This was especially beneficial to us from a Corporate Social Responsibility perspective as a lot of our work takes place in Cambridge – the country's 'cycling capital'. All our vehicles were fitted with camera systems, close proximity sensors and left turn alert, and since mid-2015 all of our vehicles have been ordered with an in-cab camera as part of our standard specification.
These actions have resulted in a reduction of 31.9% on our number of incidents and 44.1% reduction of PCNs since adopting FORS, saving thousands of pounds.
| | | | |
| --- | --- | --- | --- |
| | Incidents per 100,000 Kms | PCN's per 100,000 Kms | Fleet Size |
| Jan-Dec 2014 | 3.26 | 22.8 | 173 |
| Jan-Dec 2017 | 2.22 | 12.75 | 391 |
| Percentage improvement | 31.9% | 44.1% | 126% |
*Annual improvement in Incidents per 100,000 Kms
To minimise the risk of incidents because of underlying health problems or diagnosis of a condition, all drivers complete a comprehensive fitness and health checklist prior to operating a company vehicle for the first time and then every 3 years thereafter. In the interim, they complete a 'Fitness to Drive' declaration at six monthly intervals. Any medical declarations are referred to the senior manager for review and if appropriate then raised with our Occupational Health provider, to further assess and advise of appropriate action prior to the employee being permitted to operate a vehicle.
Three years ago, we established the Mick George Driver Academy as an initiative to promote the recruitment and development of new drivers in the industry. Using our own training vehicle and driving instructor we provide a total solution to category C licence acquisition, supporting the new driver with everything from obtaining their provisional licence to completing their training and undertaking the test. Over thirty people have now passed their test using the Mick George Drivers Academy and have taken up continued employment with the company. We exhibit at a multitude of events throughout our operating areas including local colleges and shopping centres of high footfall, where we try to encourage new drivers in to the industry.
Embedding FORS in our operation makes us regularly evaluate the choices available in respect of vehicle options/equipment to reduce noise emissions. All our vehicles are fitted with white noise reversing alarms and have a manual on / off switch for where it may be appropriate or necessary to deactivate the device. We have also invested heavily in walking-floor trailers in the last three years, which now account for 1/3 of our trailer fleet. These trailers create significantly less noise than a normal tipping trailer, both from the reduction of noise from stone being tipped and, by design, eliminating the banging of the trailer door.
FORS has also helped us focus on the initial specification of vehicles and we have taken delivery of four extended length, high volume walking-floor trailers, specially licensed by the DfT to transport wood waste for recycling; these provide extra carrying capacity therefore reducing the number of journeys, fuel usage and CO2 emissions. We are currently in discussions with a skip loader manufacturer concerning the design and construction of ultra-quiet hybrid skip loader equipment.
We have monitored the development of hybrid engines and their suitability to our application. Having reviewed the latest technology, we are openminded to trialling different demonstration vehicles when they become available, with a view to implementing them into our fleet.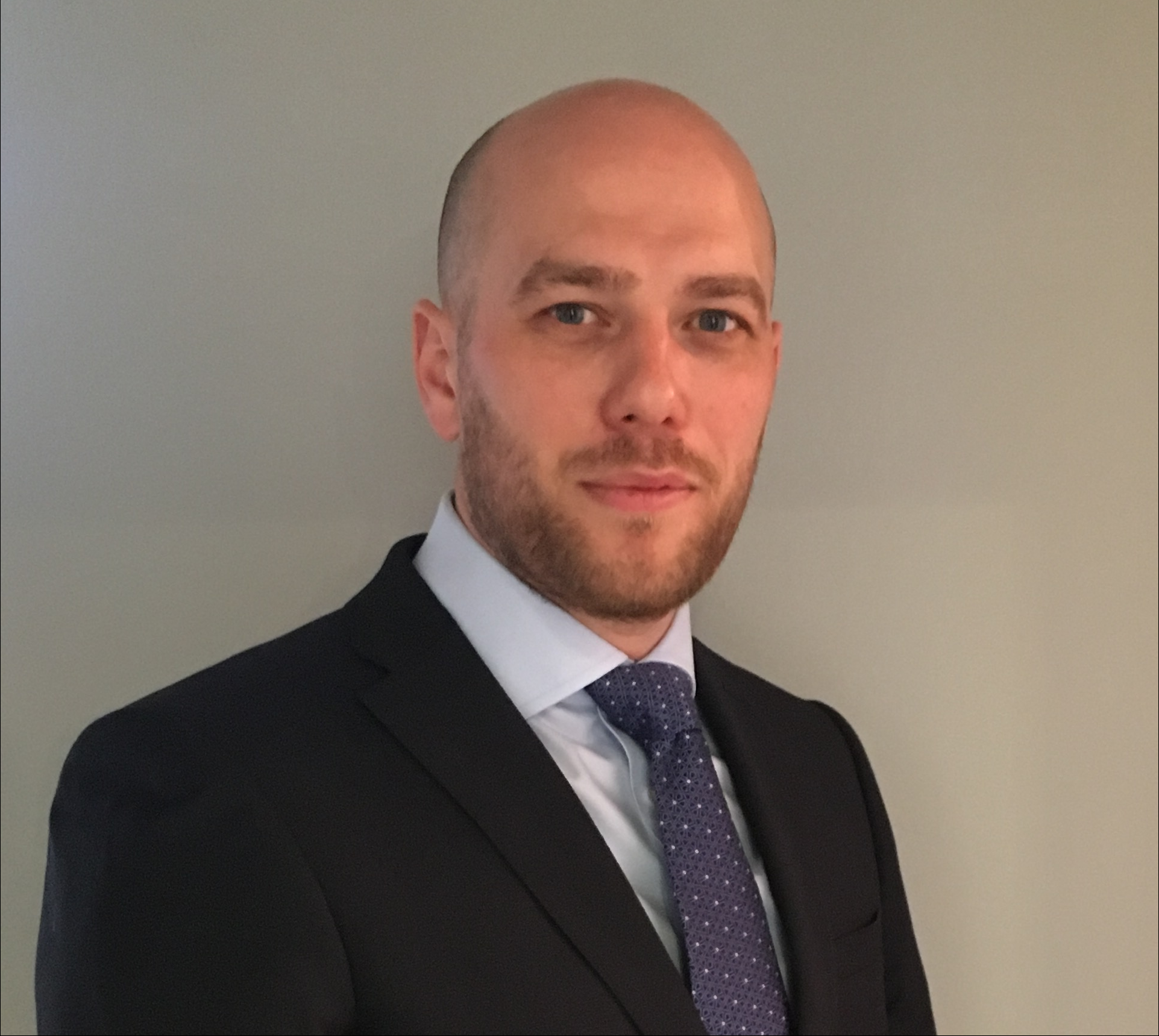 In order to make continual improvements over the next 12 months we will continue to focus on the safety and efficiency of our fleet operations. With continuous and effective management, these two objectives can easily be achieved concurrently. In fact, they are key to each other. Increased progression and development of training through professional development will be key to achieving this, as well as the introduction of IT infrastructure to optimize routing and scheduling.
Driving can be one of the most hazardous and dangerous routines that most people will undertake on a daily basis. As a company which employs over 1,200 people, most of whom drive to and from their place of work every day – with many of those driving commercial vehicles throughout the course of their working day – road safety and managing underlying risk is of paramount importance to the company.
Being FORS members with Gold accreditation has provided us with the structure and support to ensure that we are constantly striving to improve fleet safety and efficiency, whilst reducing our impact on the environmental. These efforts have been recognised and applauded by our local communities, clients and industry peers.
Social media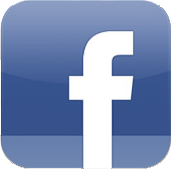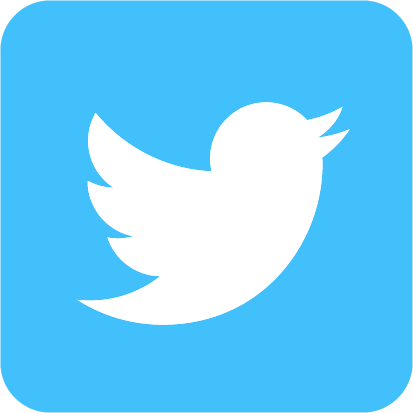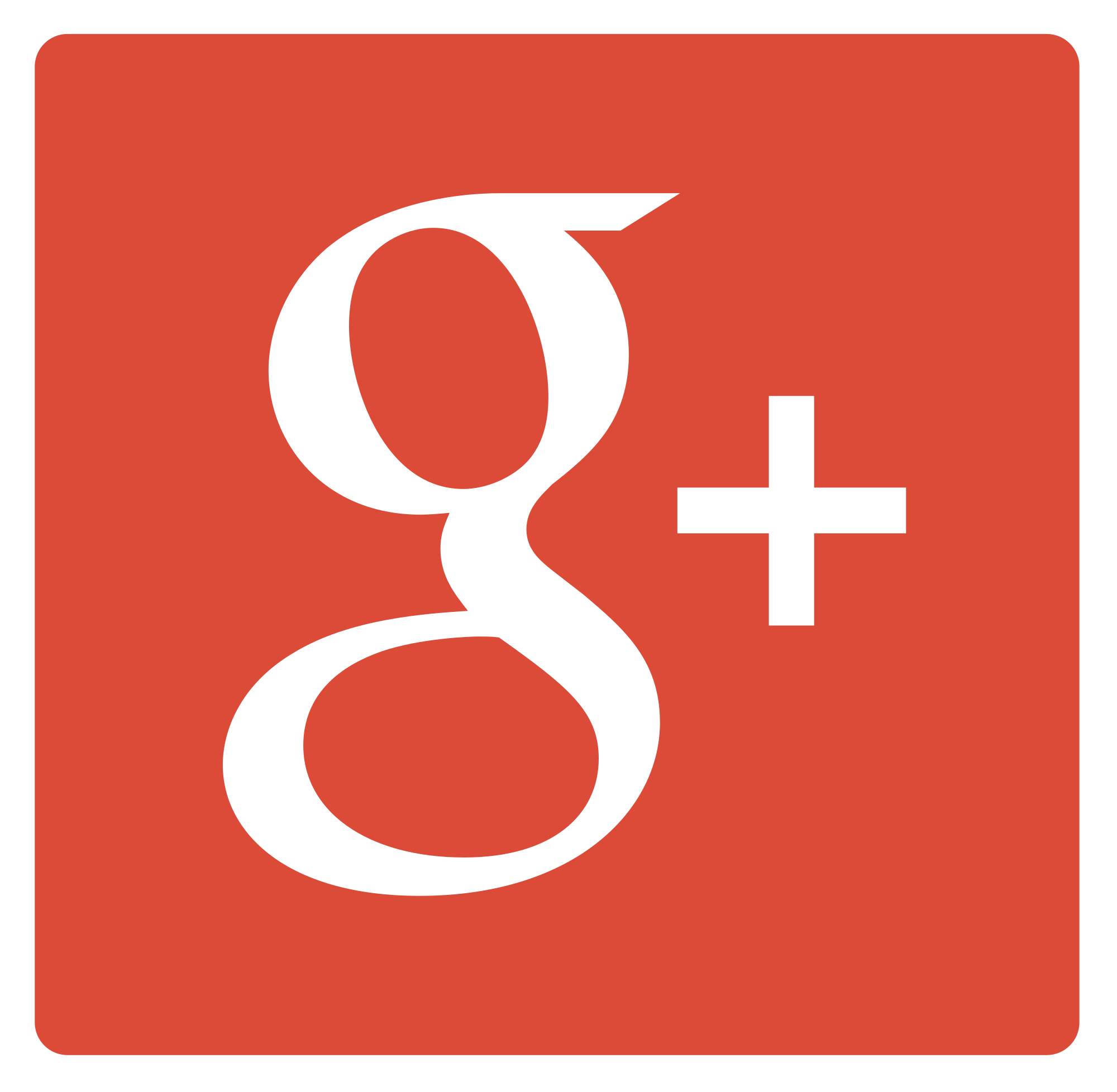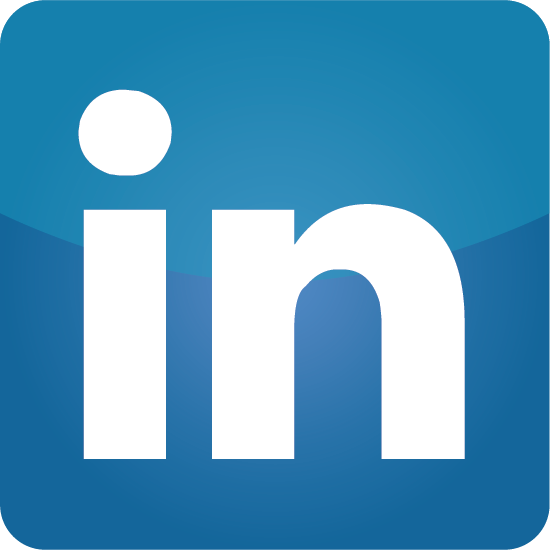 Please note: All published FORS Gold case studies have been submitted by the accredited company named above and transcribed verbatim.