ODG Plant, is a plant hire company that has a vast, modern and fuel-efficient transport fleet that supplies plant solely for use in Galldris construction operations. My Name is Craig Brown and I am the Plant Operations Manager here at ODG Plant Hire Ltd., based in Eley Industrial Estate, London. I Craig Brown, Plant Operations Manager for ODG Plant Hire, have achieved huge reductions in fuel usage, reduction of CO2 emissions, lowered NOx and particulate matter emissions through FORS. Furthermore, improving our road safety record and decreasing our amount of transport related fines and charges.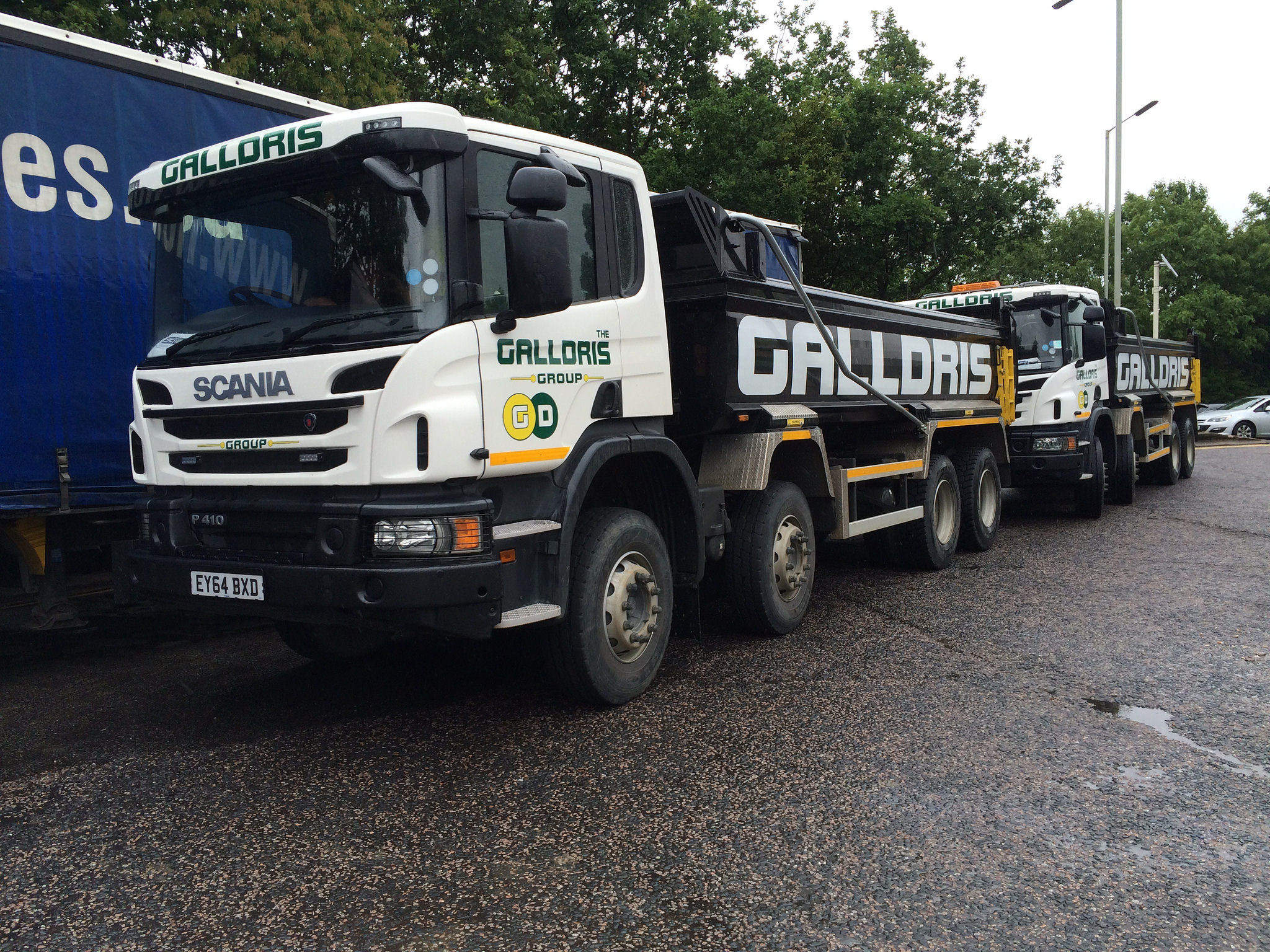 I originally heard about FORS through recommendation from a client, who stated that they would not undergo works with ourselves unless our fleet were under the accreditation scheme. Therefore, this prompted ODG to join the scheme to not only benefit from gaining clients through having the accreditation, but to benefit ourselves through achieving best practise, boosting fleet efficiency, reducing running costs, focusing on safety and improving the fuel economy, as a whole.
ODG passed initial audit first time round, thanks to the clear information set out in the FORS Standards and associated guidance notes. We found that this gave us all the information we needed to ensure that we met the FORS requirements in a structured and complete manner. Furthermore, the various toolkits and forms that are readily put in place by FORS, are a hugely valuable resource for recording and monitoring the data that is required. The audit itself went very smoothly, and we found our auditor to be a very helpful and useful source of guidance and information. He provided us with the knowledge on how to continually improve our FORS management and what to expect in the transition from bronze to silver accreditation.
Once we had received our bronze accreditation, we found that the online e-learning modules were an invaluable tool for raising driver's awareness on road safety and sustainable driving practises. However, the various tool kits and support documents that were offered, have been well utilised resources on the path of obtaining our accreditation. Initially we found that the warning signage and stickers, and toolbox talks were a particularly valuable source of information throughout the whole process.
'Since the company became FORS accredited, I have noticed as a driver that there is a far greater focus on the safety of road users and adoption of environmentally sustainable driving practises.' – Pawel Skoczylas – HGV Driver
FORS workshops have been a practical way of improving both our knowledge and understanding of how to improve the fleet as a whole. We have found that since taking part in FORS workshops, the standard of health and safety driving training has improved, along with the health and safety measures we put in place to improve factors such as blind spot minimisation, and audible turning signals signage for vulnerable road users. Furthermore, we can see that the driver's overall performance and road safety awareness has drastically improved, and the fleet are operating better as a whole.
"Since becoming FORS accredited I've become more aware of vulnerable road users and the effects that unawareness of blind spots can have. I also have a much wider interest and awareness of the effects engine-idling has on the environment" – Slawomir Wojna – Tipper Driver.
Once we were Bronze accredited, we decided that we should progress to Silver because it sheds a warm light on our company image, and gives us a higher appeal towards current and future clients. Everyone here at ODG Plant Hire Ltd, are very keen on doing whatever we can to protect the environment around us, therefore succeeding in progressing from Bronze to Silver, and Silver to Gold. Furthermore, by achieving these accreditations, this provides us with the framework to continue to improve the performance of the company and strive to be the best we can, at all times. ODG Plant Hire Ltd. Strives for nothing less that excellence at all times, this can be represented throughout our FORS.
| | | |
| --- | --- | --- |
| | RIDDOR Reportable Injuries | Statutory Recordable Incident/Injuries |
| Jan-Dec 2016 | 1 | 2 |
| Jan-Dec 2017 | 0 | 1 |
| Percentage improvement | 100% | 50% |
We have monitored our accident/incident reports, and have observed a significant decrease in RIDDOR reportable and recordable accidents/incidents. We will continue to monitor these reports over the course of the year, and they will be discussed within the management review meeting.
Here at ODG, we are actively putting the appropriate measures in place to minimise any risk of incidents as a result of underlying health problems, or diagnosis or a condition. When a new driver first joins the company, they fill out a health screening questionnaire, this is then renewed every 5 years. The health screening questionnaire is used to assess whether there are any health issues relevant to the persons fitness to drive. If not 100% sure on the matter, a further assessment by an occupational health specialist (OHS) will be carried out.
Furthermore, a medical history assessment form is to be filled out on induction to the company, which confirms that you're in good health and are fit to work overall.
ODG has identified the training providers, who offer the Level 2 QCF Apprenticeships in driving goods vehicles, with an LGV category License. Current members of staff who are deemed suitable for professional development, will be offered the opportunity to enrol on this apprenticeship. And furthermore, together with the additional training resources available from FORS, as an accredited member and a program of mentorship with our existing drivers, will provide a robust mechanism for the development of drivers from within ODG's ranks.
ODG employs various measures to reduce the impact of noise from its operations. These include but are not limited to, employing a policy of only carrying out deliveries during site opening times to avoid disturbances that could be caused by vehicles making deliveries during unsociable hours. Furthermore, implementing an anti-idling policy to eliminate instances of engine noise, causing a nuisance from vehicles idling while parked up. All maintenance and cleaning operations are carried out in our purpose-built plant yard to reduce the risk of noise causing a nuisance to members of the public. Sites are routinely subject to real time noise monitoring, to ensure that noise on boundaries do not exceed statutory limits.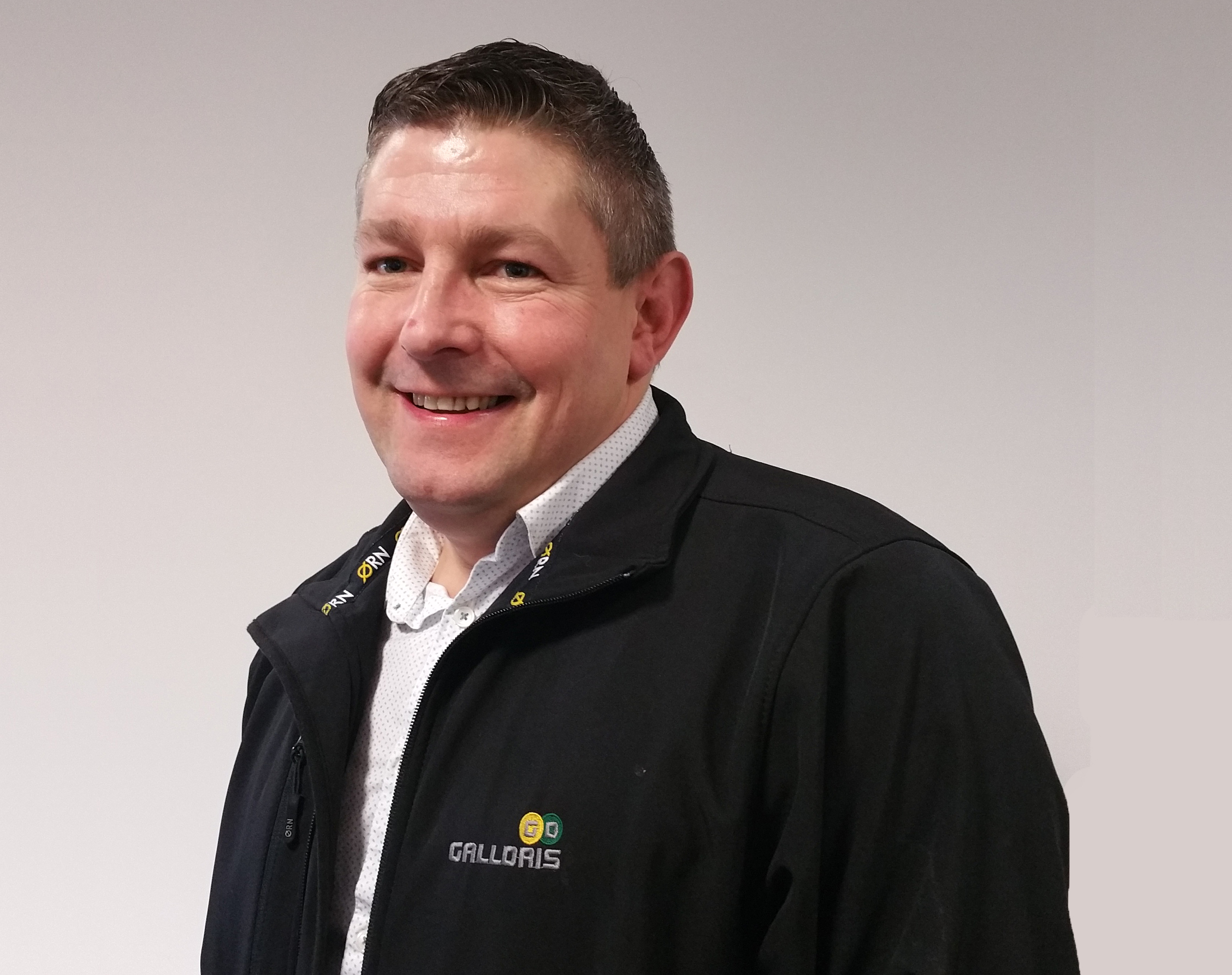 Where possible, ODG will utilise local suppliers for materials/products that require delivery to site by road. This cuts down on the mileage associated with hauled goods. For bulk goods such as aggregate or sand, where possible we will use local suppliers who have used alternative means such as rail or waterways for transportation of materials to their supply centres. All our fleet runs on ultra-low sulphur (ULS) diesel to reduce harmful emissions, and we are constantly updating our fleet of road vehicles with vehicles comply with the latest European emissions categories requirements.
In the future we plan to continue to utilise the training and development resources provided by FORS membership, to further develop our workforce. Furthermore, we will continue to implement the latest safety features across our fleet, such as audible left hand turn warnings, blind spot minimisation, anti-idling systems and in-cab cameras.
Obtaining the FORS Gold accreditation would be invaluable in demonstrating to clients and stakeholders that we are a road haulage company that operates to the highest standards, has a progressive outlook and is committed to achieve excellence in driver and vehicle standards of safety and sustainability.
https://www.linkedin.com/company/3123227/
https://www.facebook.com/GalldrisGroup/
Please note: All published FORS Gold case studies have been submitted by the accredited company named above and transcribed verbatim.