Richard Lester Transport Ltd derives from a family of specialist haulage contractors dating back to the 1930's. In those early days we ran a selection of vehicles including bulk tippers, cement mixers and a wide range of plant machinery. We are very proud to have been a major contributor in creating Carsington Reservoir. Richard Lester Transport is now the 4th generation and concentrates its business on the bespoke transporting of plant machinery and over-sized freight for businesses through-out the UK on specialist trucks and lorry loaders. Operating out of Wirksworth, a small quarrying town in the heart of Derbyshire with a fleet of 20+ trucks we have rapidly grown to be one of the major specialist transport companies in the area offering an abnormal loads lifting and transporting service. Our wide range of haulage services are aimed at the commercial and agricultural markets as well as increasingly over the last few years to the utilities, constructions and rail industry sectors. We have working contracts with the likes of Utility Power Systems, Rotrex Winches, Ashtead Plant and many more industry leading organisations.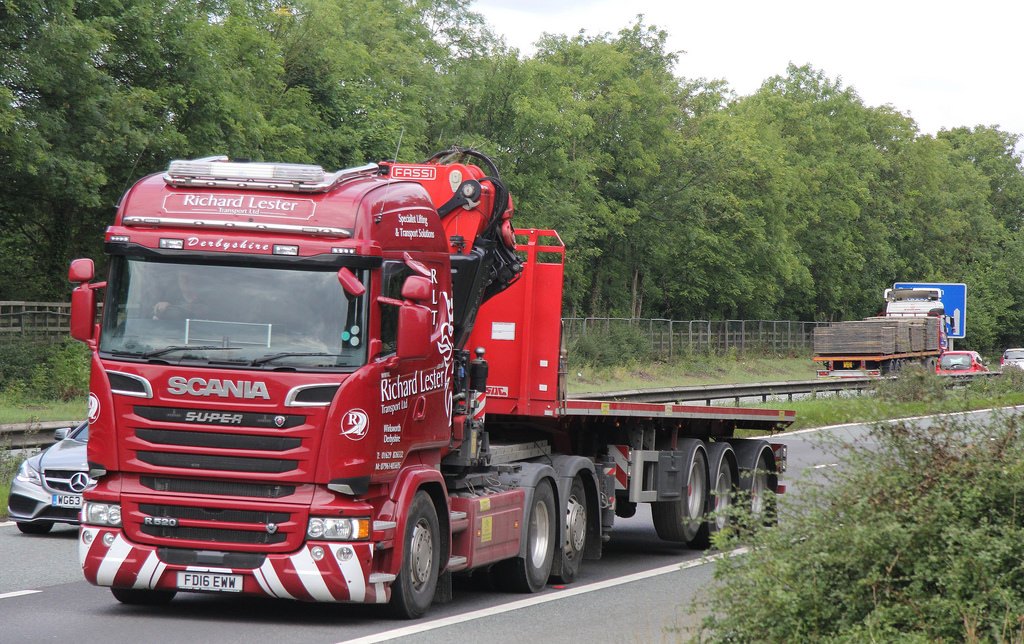 Jamie Barton, Internal Compliance Manager, explains how following the FORS standards and using FORS progressive online training has helped the company move forward and also meet high industry standards. A lot of focus is looking towards vulnerable road users, security and terrorism and drivers road safety. We became aware of FORS through working with a variety of contractors regarding the Crossrail Project within London. Initially we made the decision to become accredited with FORS based on our contractor's requirements for these standards. However, we soon realised that the scheme would benefit us in helping achieve a wider customer base and by focusing on having a positive impact on the environment. One of our main focuses was raising our industry standards and to raise the level of competency shown by our employees in regards to site and road safety.
Initially we passed our bronze assessment first time, which was made easier by the systems we already had in place helping to meet the FORS standards and criteria for accreditation. After obtaining our bronze accreditation we then realised that by improving our training systems, policies and keeping up to date with FORS standards our employee, company and overall industry standards would benefit and improve. Quickly we started to see the benefits of FORS, with our client base and workload increasing which led to expansion of the company. What followed was the purchase of a brand new 2016 Scania on a euro 6 engine, with the specifications meeting environmental standards making and impact on lowering our footprint on the environment.
After achieving our FORS accreditation we quickly made use of the tools on offer, to improve our company standards. We set up a driver online training programme to further our drivers understanding of the roads and site safety. We also started to use the performance management system spreadsheet which helped us with improving our fuel efficiency and vehicle management.
'Initially we passed our bronze assessment first time, which was made easier by the systems we already had in place helping to meet the FORS standards and criteria for accreditation'. -Richard Lester (Managing Director)
With Richard Lester Transport's current growth rate it is essential that accreditations such as FORS are achieved and carried out to the highest standard. This is why we have improved the systems we have in place with drivers working towards completing 100% of the FORS online driver training, attending the safe urban driving course and making sure all our drivers are kept up to date with current changes in legislation and regulations through toolbox talks. We have seen significant improvements in road safety and own fault fleets claims. All this progression has been made possible through the FORS scheme.
'We have seen significant improvements in road safety and own fault fleet claims. All this progression has been made possible through the FORS scheme'. – Maxine Wright (Office Manager)
Our progression through FORS has created a larger customer base and raised our industry standards. We are currently accredited with FORS silver so our next step is to use the tools available through FORS to comply with gold standard which will assist us meeting industry standards, reduce our fuel usage and also increase our driver awareness and understanding.
| | | | |
| --- | --- | --- | --- |
| | MPG | Incidents per 100,000 Kms | Number of PCNs |
| Jan-Dec 2016 | 7.54 | 0 | 8 |
| Jan-Dec 2017 | 7.94 | 0 | 6 |
| Percentage improvement | +5.3% * | 0% * | -25% * |
*Annual improvement in MPG and Incidents per 100,000 Kms
Driver health and fitness review – All our employees carry out alcohol, drug testing, eye sight checks and self-assessment as part of company checks before being offered a contract of employment. As part of our recruitment policy it is signed for that all employees will inform the company of any medical problems/changes that would affect their ability to carry out duties. All employees undergo regular health self-assessments to help support our ongoing recruitment policy.
Strategy for recruiting drivers – Richard Lester Transport Ltd have a high retention rate for staff, we have a very in depth interview process. As a specialist lifting and transport company we cannot use agencies or inexperienced drivers. All drivers who complete the interview process and receive a contract of employment must then complete all FORS online driver training and attend the safe urban driving course.
Noise assessment – The majority of our work is completed during daylight hours. When our work does take us out of hours we have systems in place to manage our noise. Prior to our drivers immobilizing any audible warning devices or alarms we make sure there is a banksman in place to oversee any movement or work on site. All our drivers have attended toolbox talks with regards to noise pollution.
Modal shift and alternative vehicles – In the current environmental climate Richard Lester Transport is doing everything it can to support the lowering of emissions and reduce our carbon footprint. Currently we are investing in new trucks with the new euro 6 engines, driver training courses and keeping engine idling to a minimum.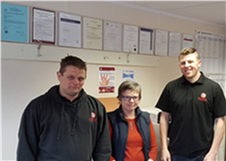 In order to keep moving forward as an environmentally friendly company we are continually upgrading our fleet to the current euro 6 vehicles. This will lead to lower fuel consumption therefore lowering our carbon footprint and also lowering fuel costs. We are looking into improving our current training systems to raise more driver awareness in regards to fuel efficiency, which will also work towards better fuel management and a better carbon footprint.
This case study has been written with the aspirations of achieving FORS gold. FORS have helped us raise our standards with their online tools and online training courses so we would like to help make other hauliers and industries see the benefit of becoming FORS accredited. Achieving gold accreditation will demonstrate our commitment to continually improve and maintain a skilled workforce, help make roads safer and promote the health, safety and well-being of all staff and the general public.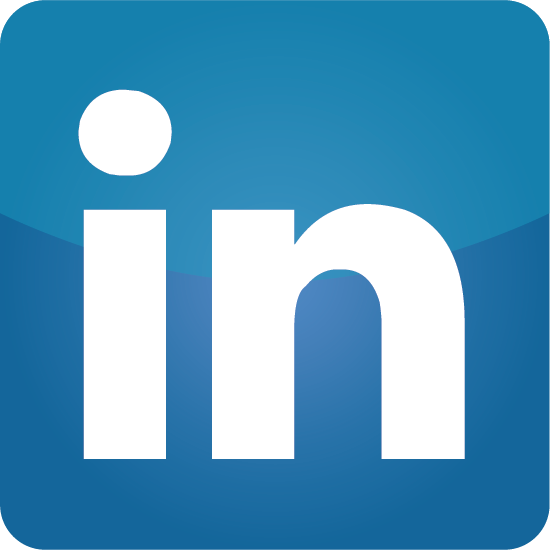 Website – www.richard-lester.co.uk
Please note: All published FORS Gold case studies have been submitted by the accredited company named above and transcribed verbatim.