Secured Mail delivers over 500 million mail items every year to 37 Royal Mail Depots for businesses, retailers and organisations of all shapes and sizes.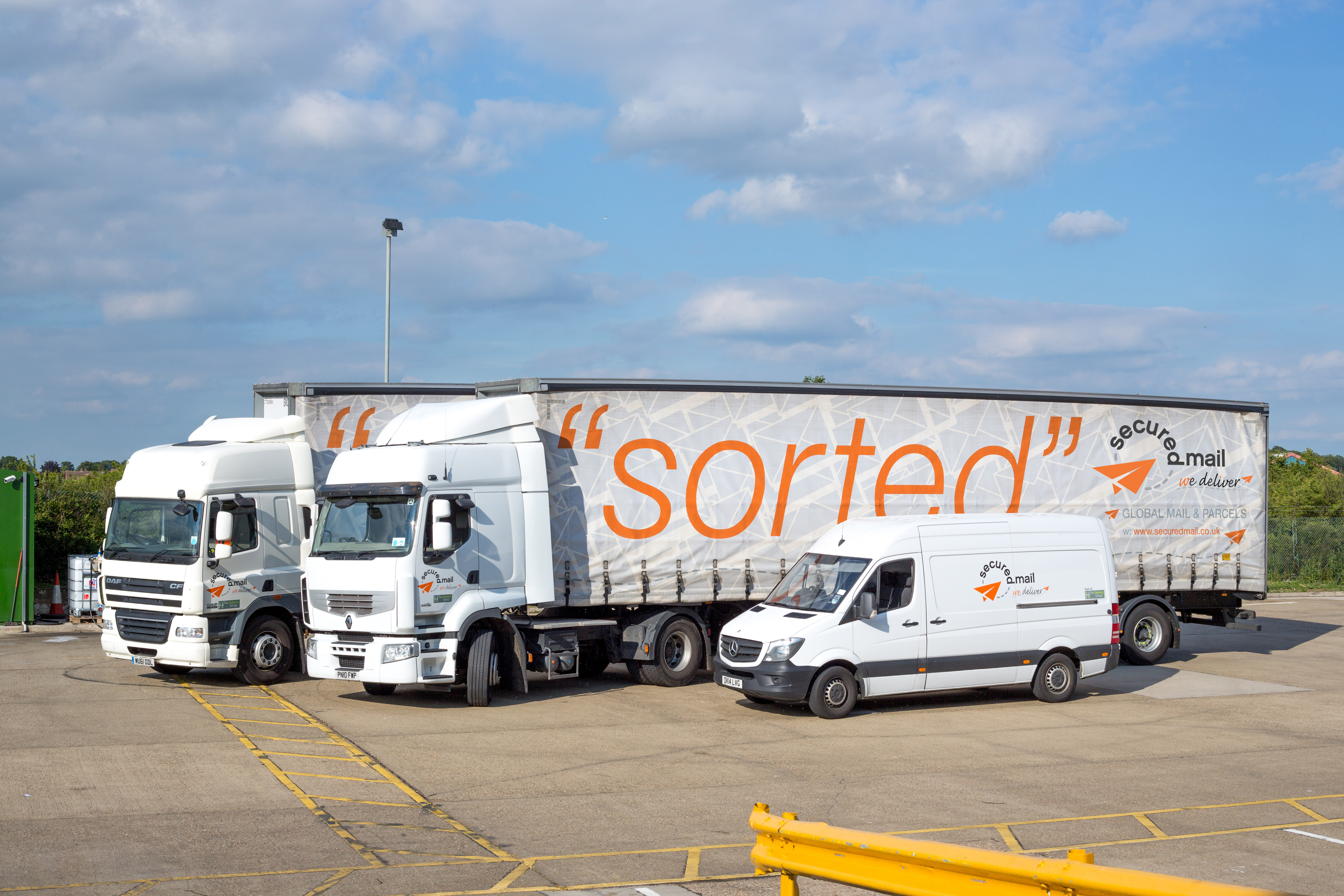 We are one of the largest e-commerce, postal and retail logistics businesses in the UK with a distinctly tailored approach to our services.
My name is David Bates, my role within the organisation is Compliance Manager within the UK, managing our ISO's and FORS Certifications.
Our Senior Management Team decided 4 years ago to make a positive statement within the mail and logistics industry.  Safety of all road users no matter how large or small their dependency on the road network, we wanted to work to reduce incidents and at the same time promote safety for all. We have achieved this in no small measure due to the tools that FORS have provided to the industry and Secured Express.
Our road traffic incidents have reduced year on year by 13% (2015 – 2016), and more recently in 2017 we seen a reduction from 2016 of 26% blameworthy fleet incidents while achieving a 6% increase in miles travelled from the previous year!
All of the below we see as key specifics in achieving this constantly evolving culture of improvement:
Vehicle Cameras
Turning Sensors
Vehicle Mirrors
DPS Planning Systems
Driver Training
Planner Training
Management Reviews
Team Forums
Driver Performance
At Secured Express, our Driver Assessors who have passed their FORS Practitioner courses, carry out investigations, reporting, analysis, trends and training regards to incidents and fines/charges, this goes a long way in being able to raise awareness and educate drivers. Our PCN's target were exceeded in 2017 which was a reduction of 80% on 2016.
Transport is the biggest function within the business. Initially, we wanted to gain certification to create a framework for Transport to work in and significantly improve safety while reducing incidents. We set about researching the best possible Standard for us to achieve this while seeking the advice of our external bodies, such as our O' Licence Auditor. FORS was suggested and became a target, a standard that the business wanted to achieve.  Whilst FORS was still young within the industry it had already obtained a formidable following.  Gradually this 'standard' started to grow within the business and take a firm root within its development and culture, it allowed the business to understand the potential within its supply chain and really use this in a pragmatic; advancing and structured system.
The FORS standard is a well presented composite.  Secured Express decided to set out a new challenge for ourselves.  We decided to take apart our current systems and breakdown each element in accordance with the FORS Bronze standard.  By working methodically through each area we were able to setup milestones.  Once these milestones had been achieved we linked them back to our own systems and processes – thus FORS became a living part of our organisation and not simply just an award or standard there to be waved as a flag.
On the day of the audit we passed first time, the Team had all worked extremely hard and for us, Secured Express, it was a very proud day.  However, this was but one day and we had the hunger to develop and take the motivation and commitment onwards….
Once accredited as a Bronze operator we almost instinctively moved on without looking at the Silver criteria.  The monitoring of the below became second nature straight after Bronze and we have continued over the years:
CO2
Fitting of cameras
Driver Assessors
Fleet Car Driver & LGV Driver Training
CLOCS Implementation
Regular Transport Reviews
WebFleet Implementation
Driver Performance Reviews
FORS Practitioner Course
CPC Driver Training
Driving Licence Checks
The drive and appetite for development, however large or small, is still development and developing year on year.
"The significant change & improvement to Secured Express through FORS Bronze, Silver & Gold Standards is clear for all to see, our Compliance and Training has improved dramatically while achieving and maintaining our main goal…..improve safety of all road users"  (David Bates, Compliance Manager)
A key benefit from achieving FORS has 100% been the introduction of our Driver Assessors, both trained in Driver Assessments and Advanced Driving by RoSPA, and have also completed the FORS Practitioner Courses, they bring a new dimension and knowledge to Transport. The following are three points out of many that the Driver Assessors bring to the business:
Driver Assessments
We have seen our driver turnover reduce with introducing Driver Assessments, a compliment to this is not one driver has departed our Warrington Depot within the last 12 months. These assessments are able to train and educate employed drivers while being able to assess drivers prior to recruiting. We believe these work hand in hand and has provided us with a great base of professional drivers.
Incident Investigation, Reports & Trends
With the certification of FORS, and the implementation of our Driver Assessors & CLOCS, we have greatly improved all our investigations, reports & trends resulting in us seeing a reduction of incidents year on year. The work we can now do pre and post incidents give us greater detail and further evidence to educate and re-assess our drivers.
Raising Awareness
Following FORS Toolbox Workshops our Driver Assessors are daily raising awareness with our drivers, a lot is done around Driver Performance which has seen reductions in incidents, fuel & CO2 emissions.
"This accolade builds on the FORS Silver Accreditation we achieved in the winter of 2015.  It provides reassurance to our clients that we take safety and compliance very seriously.  We are only one of five logistics and distribution companies with multi-site operation to achieve this standard, a great achievement for the Secured Mail team and one we should all be proud of.  The Gold standard has changed numerous times over the last 12 months and the team have reacted to achieve this" (James Wilkins, IT & Operations Director)
First and foremost, our target and focus was all around achieving Bronze, it was new to us and as a business to be able to start working within a framework which we hadn't seen or done before. A lot of time and effort was put in for Bronze and a proud moment for Secured Express when we achieved this. We had seen the improvements that Bronze had brought us and we wanted more, we wanted to build on this and bring more safety, structure, practices, savings and systems to Transport.
The sensible approach for us was to continue our relationship with FORS and aim for Silver, and once achieved, go for Gold.
Our organization has developed, improved and is growing in strength since acquiring FORS, results are improving year on year and we are extremely happy with the contribution from all corners.
| | | | | | | |
| --- | --- | --- | --- | --- | --- | --- |
| Year | No. Vehicles | Blameworthy Incidents | Miles per Incident | No. of PCN's | Miles | MPG |
| 2016 | 60 | 49 | 82,845 | 10 | 4,059,407 | |
| 2017 | 55 | 36 | 119,844 | 2 | 4,314,406 | 10.6 |
| (-/+) % | -8.3% | -26.5% | 30.8% | -80% | 5.9% | |
We are continual looking at ways to improve, implementing new ideas and relooking at previous projects to see what worked, an example of these for 2018 is as follows and we hope as a business we see results of reduced fuel / emissions / incidents, better efficiency & MPG and overall cost savings:
New Projects
We have teamed up with external Transport providers to backload some of their journeys to enable us to reduce fleet, emissions, cost etc, this at present is aimed at further distance journeys such as Aberdeen, Edinburgh & Glasgow and might be rolled out to other routes in the coming months.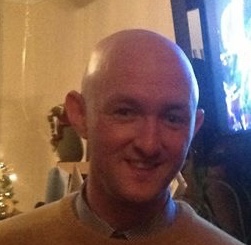 Old Projects
A fleet replacement programme has been re-introduced following the success from early 2017, this included purchasing Euro VI vehicles and up to 3 year old vehicles, enabling us to replace the older fleet within the business.
Maintaining FORS Gold would be satisfying indeed, maintaining anything especially this Standard is always harder than achieving it first time around.  All of the continued hard work, time and effort the team have put in into maintaining the Standard over the past 3 years, it would sure be another fantastic achievement by Secured Express.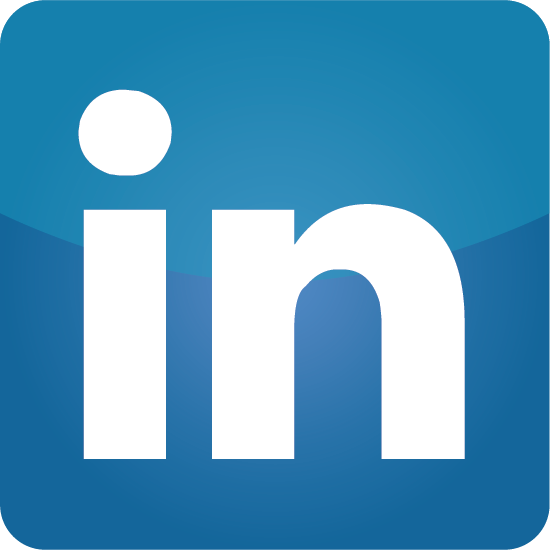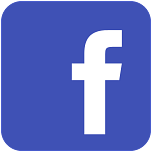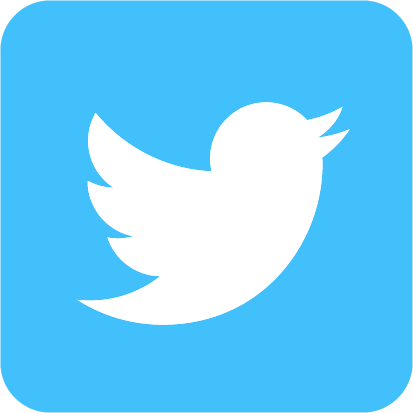 Please note: All published FORS Gold case studies have been submitted by the accredited company named above and transcribed verbatim.