Speedy are the UK's largest hire provider with the widest range of tools, plant and specialist equipment.  From everyday essentials to specialist power, survey and lifting solutions, as well as professional training and a full range of support services, Speedy does it.  All of our equipment is available direct from over 200 depots across the UK and Ireland and can be delivered on one of our 1,500+ commercial vehicles.  Along with hire, Speedy offer thousands of products for purchase and offer a full range of services which include training, inspection, fuel management, site communication and event support – all designed to help you work more efficiently and safely.  Speedy have developed the 'Intelligent Safety' programme which focuses purely on behaviour and attitudes, one of the things that makes Speedy the safest hire company in the UK.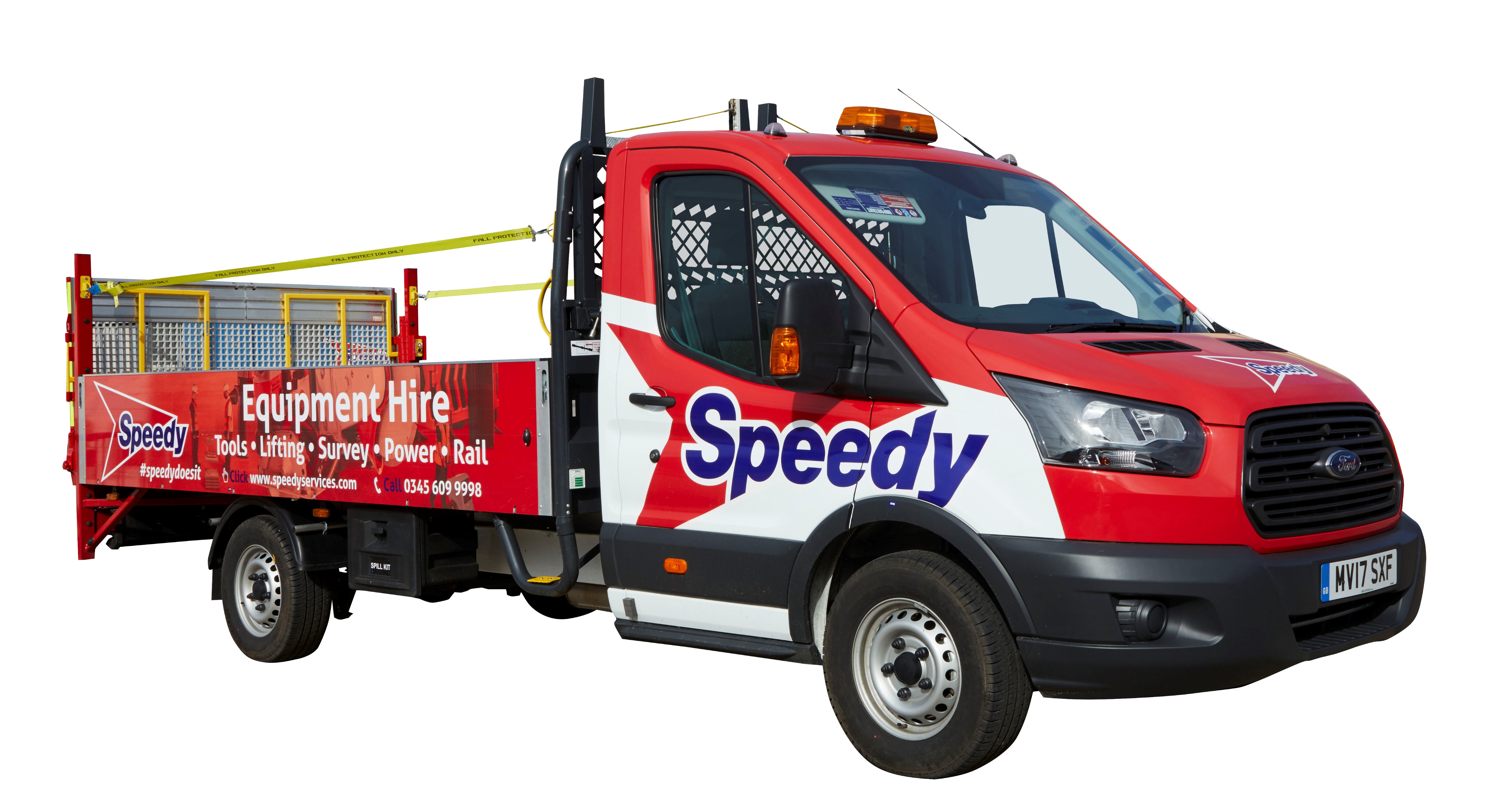 Mark Woodworth, Head of Transport and Logistics explains how FORS has helped bring national compliance across the whole fleet and whole depot network.
Speedy was an early adopter to the FORS scheme back in 2012 when beginning the accreditation process in one of our depots in Wembley.  We decided to join due to seeing the benefit of the scheme and being able to use this when working with main contractors in London.  The FORS Scheme gives a benchmark of training and facilitates both learning and guiding for both managers and drivers.  Since then, Speedy have been on the FORS journey to become WFA (Whole Fleet Accredited) and in late 2017 we achieved our goal.
"I am very proud that Speedy are finally Whole Fleet Accredited, compliance has always been our strong point and now have the stamp to prove it"

Mark Woodworth – Head of Transport and Logistics
Our depot teams nationally have all seen the benefit of FORS training, the SUD course to obtain our Silver accreditation has been seen as a great success, with drivers commenting on how beneficial they found the course.  Drivers have to attend a large amount of training within Speedy, due to the vast array of items they carry and the different skills required to both carry fuel, and operate a lorry loader.  This course has not only taught the drivers how to stay safe and share the roads successfully, it has allowed the drivers to discuss how to share the roads safely in the classroom session.  Speedy have trained over 1000 drivers in the past 12 months with the support of the team at FleetSource.
"The SUD course was genuinely one of the best courses I have sat on, from both a fun and informative perspective"  Gareth Jones – Road Risk Manager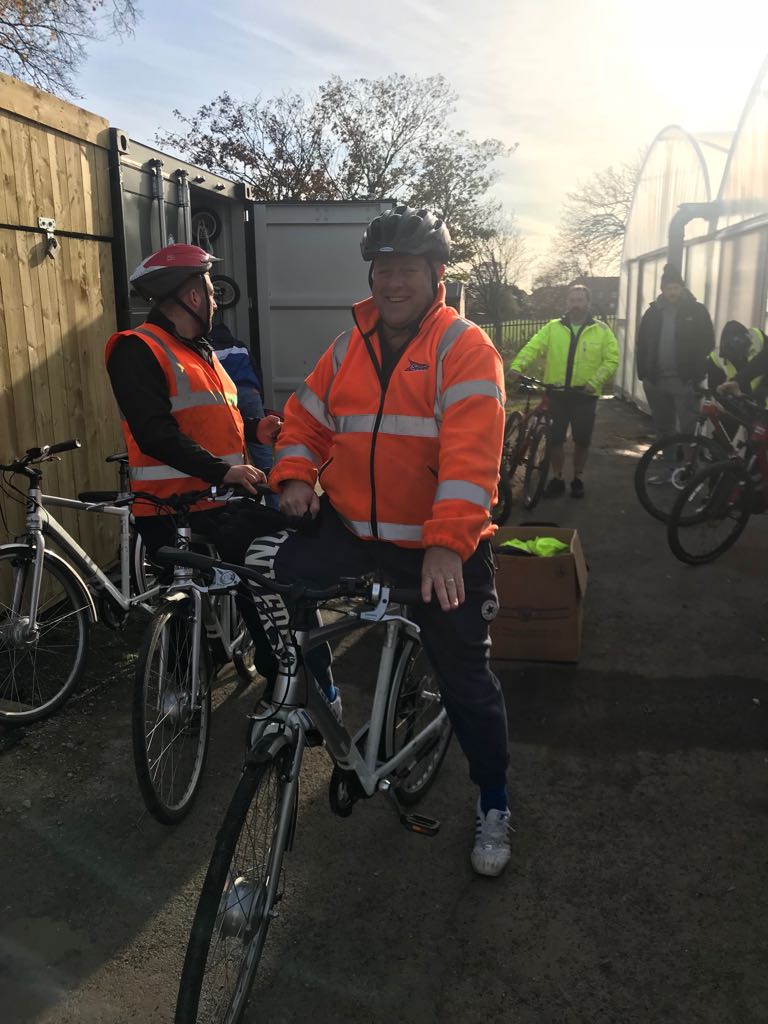 Speedy have decided to become WFA ahead of MOCA due to the size and scale of our operation.  Becoming WFA has allowed us to audit more depots than required annually and include this within a current depot compliance audit, therefore, not only keeping our vehicles running efficiently but keeping our depots running efficiently also.  Our aim is to work with FORS and grow with the scheme, developing our compliance levels with the scheme to ensure that we are always at the top.
Performance data – Use figures (these may be performance management KPIs) that you have already provided to back up your words, see example below but it could be other sets of figures
| | | |
| --- | --- | --- |
| | MPG | Driver Behaviour Score (Masternaut Points) |
| Jan-Dec 2016 | 29.2 |         1,663,432 |
| Jan-Dec 2017 | 33.1 |         1,190,829 |
| Percentage improvement | 12% | 28% |
*Annual improvement in MPG and Incidents per 100,000 Kms
Driver health and fitness review – Speedy utilise the services of a third party to complete Safety Critical Medicals on all employees in a safety critical role.
Strategy for recruiting drivers – Speedy recruit drivers of all levels and licence types and utilise the services of the internal training academy to up-skill where required. Speedy have an internal recruitment team who search and check all qualifications of every driver before an offer is sent.
Noise assessment – Speedy have an impact assessment detailing noise impact at our Depot Network. This assessment demonstrates the control measures to be taken to reduce noise pollution during activities at our Depots including Driving, parking, loading or unloading and vehicle washing.
Modal shift and alternative vehicles – Speedy have invested time into finding an electric vehicle which is fit for our business, a vehicle which can go further and carry more. We have worked in partnership with BMW to create the first BMW i3 Van.  This is ultimately a car which has been converted into a car-derived van, ensuring that range anxiety is removed and the vehicle can carry what we need.  Since the BMW, Speedy are working with Ford Motor Company to trial one of the first Customer PHEV vehicles, this will be on the road in April 2018.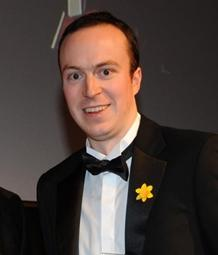 Over the next few months and years, Speedy aim to reduce its carbon footprint further by introducing more fuel efficient and alternatively fuelled vehicles.  The trial with Ford will give us a further insight into the electrification projects that a lot of manufacturers are working on, along with testing the vehicle to see if it is actually fit for purpose in a real-life environment.  Speedy aim to have more alternatively fuelled vehicles on the road over the next few years, ideally the alternatively fuelled vehicles being at the larger HGV end of the spectrum due to their diesel consumption, however, this may be a few more years off.
Becoming a WFA to a Gold level has allowed us to showcase our compliance levels.  Speedy are also working with the DVSA on the Earned Recognition pilot scheme, we believe that FORS Gold accreditation has allowed the DVSA to have a minimum level of understanding before accepting Speedy into the pilot. Moving forward, our aim is to retain our position and grow with the scheme to the next level, should there be one.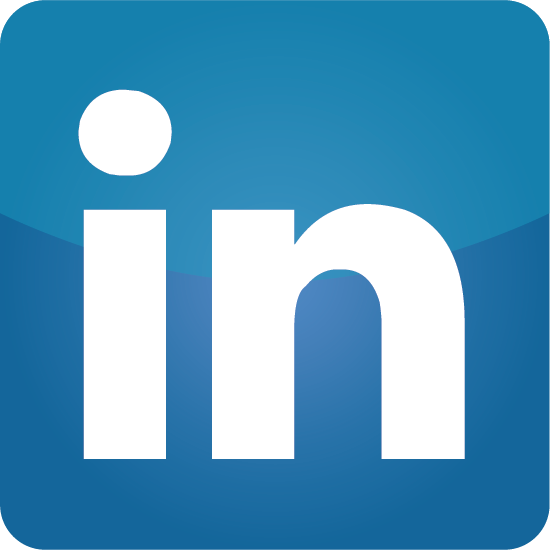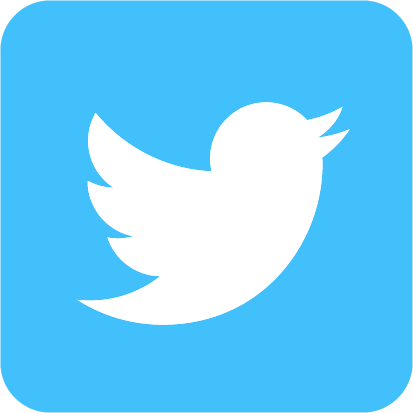 Please note: All published FORS Gold case studies have been submitted by the accredited company named above and transcribed verbatim.