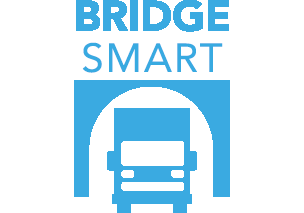 FORS Professional Bridge Smart eLearning module, which provides practical measures on reducing incidences of bridge strikes, has been completed by over 51,000 individuals since it was first introduced in December 2018.
The eLearning module is part of the 'Bridge Smart, Prevention of Bridge Strikes Toolkit' which provides detailed and practical measures on reducing incidences of bridge strikes, while at the same time offering procedural advice should a bridge-related incident occur.
Bridge Smart forms part of the suite of safety eLearning modules, and is designed as a short, interactive training module aimed at HGV driving staff, but with benefits for transport managers and supervisors. The module helps fleet operators meet FORS Bronze requirement 'D4 Professional development'. FORS Bronze requirement 'O1 Routing' requires operators to conduct a risk assessment that includes vehicle dimension and weight restrictions, particularly at bridges and structures.
Sonia Hayward, FORS Manager, said, "Bridge strikes are easily avoidable with the right education and advice for drivers on practical measures to prevent these. I am really glad to see that so many FORS members have already benefited from FORS Professional Bridge Smart and hope that many more will make the most of their membership and undertake this module regardless of the mandatory element."
To access the free toolkit, please click here. To log in to eLearning, click here.