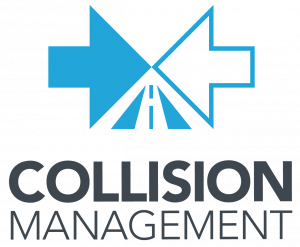 A new date has been added for the one-day FORS Professional Road Risk Champion and Collision Investigator course in Croydon on 8 July, which is offered to FORS members at the discounted rate of £130 + VAT.
There is availability for the following dates/locations:
We will monitor demand and will add more dates/locations as required.
This training will help operators meet the Road Risk Champion requirement as set out in FORS Standard version 5 Silver requirement 'S5 Professional development'. Alternatively, this requirement can be met by attending fully funded FORS Practitioner workshop 2 'Managing work-related road risk' and workshop 5 'Collision procedures and analysis'. See Annex 2 of FORS Standard version 5 for details.
A transitional provision is in place to assist operators with meeting this new requirement. This means that those with a Silver audit between now and 31/12/19 can plan and evidence the training for completion by their following Silver re-approval audit in 2020. Please see Annex 6 of the FORS Standard version 5 for details.
The aims of the one-day collision management course are as follows:
Develop company road traffic collision management policy and procedures
Implement company road traffic collision management policy and procedures
Record and analyse road traffic collision data and identify trends
Develop company level initiatives to manage the highest risks
Develop and provide reports to help monitor performance, inform senior management, satisfy insurance requirements and meet contractual obligations
Conduct collision trend analysis
How to instil best practice in obtaining management buy-in for road safety campaigns and how to reduce road risk within an organisation
Define the moral, legal and economic implications of collision management
Investigate road traffic collisions and incidents
Conduct causal analysis of road traffic collisions and incidents
Recommend remedial actions to prevent re-occurrence
To view all dates and book your place(s), please click here.
You can also check the FORS Collision Management toolkit, which has been designed to help operators reduce the number and severity of road traffic collisions that their vehicles are involved in. It includes advice on writing a collision management policy, as well as supporting post collision documentation.