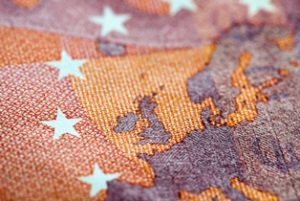 You might need ECMT permits to transport goods in the EU and European Economic Area (EEA) from 11.00pm on 29 March 2019 if there is a 'no deal' Brexit.
The European Commission has proposed steps to allow UK hauliers to continue transporting goods into the EU without permits until 31 December 2019. However, the advice from the .gov website is to continue with your contingency plans until the European Parliament and Council adopt and agree this proposal.
To use an ECMT permit, you must:
You can use ECMT permits in 43 countries. These include:
EU and EEA countries (except Cyprus)
15 other countries
If you have an operator licence from the Department for Infrastructure in Northern Ireland, the UK government expects you will not need an ECMT permit to drive to or through Ireland. The UK government will seek an agreement with Ireland to allow continued access for Northern Ireland hauliers to Ireland without the need for ECMT permits. The UK government has stated it will not require Irish hauliers to have ECMT permits to operate in Northern Ireland.
For more information about the countries covered by the permit, and to apply for a permit, please go to the .gov website. You must apply for permits for the 2019 calendar year by 11:59pm on Friday 18 January 2019.