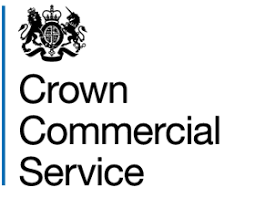 Crown Commercial Service (CCS) is currently developing a procurement route that will allow direct access for Public Sector bodies to food producers, suppliers and processors regardless of their capacity and capability to meet individual Public Sector contracts.
CCS is an executive agency and trading fund of the Cabinet Office of the UK Government who are responsible for managing procurement of common goods and services as well as maximising savings for taxpayers.
To help develop a suitable procurement process, CCS is inviting those in the transport and food industry to participate in a questionnaire designed to assess the needs of the sector.
All information gathered will be treated as confidential. Should you find the questionnaire not relevant to you, the CCS is asking you to kindly forward where possible.
Food Logistic Suppliers Survey: https://www.smartsurvey.co.uk/s/VE3A0/?m=42647125oe6sj