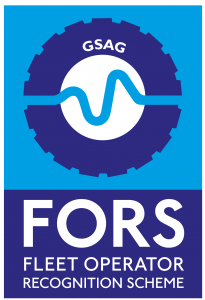 As previously communicated in eNews, Transport for London (TfL) has recently awarded the FORS Governance & Standards (G&S) Contract to Steer Group after a competitive tender process.
TfL has advised that the responsibility for the management of the licensing of all training providers, who deliver either FORS Professional modules or FORS Approved training will continue to be managed by TfL until early 2021. Therefore, the contact email address for all training and licensing approval queries is SMBFORSProfessional@tfl.gov.uk.
The contact email address for any initial G&S queries is enquiries@fors-governance.org.uk.