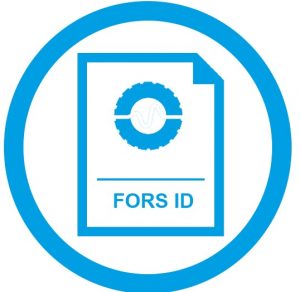 Members can once again order discounted FORS ID graphics and safety warning signage from FORS Vehicle Graphics Service following the temporary closure of FORS Affinity Partner RGVA due to the coronavirus pandemic.
To place your order, click here.
We apologise for any inconvenience the temporary closure may have caused to members.