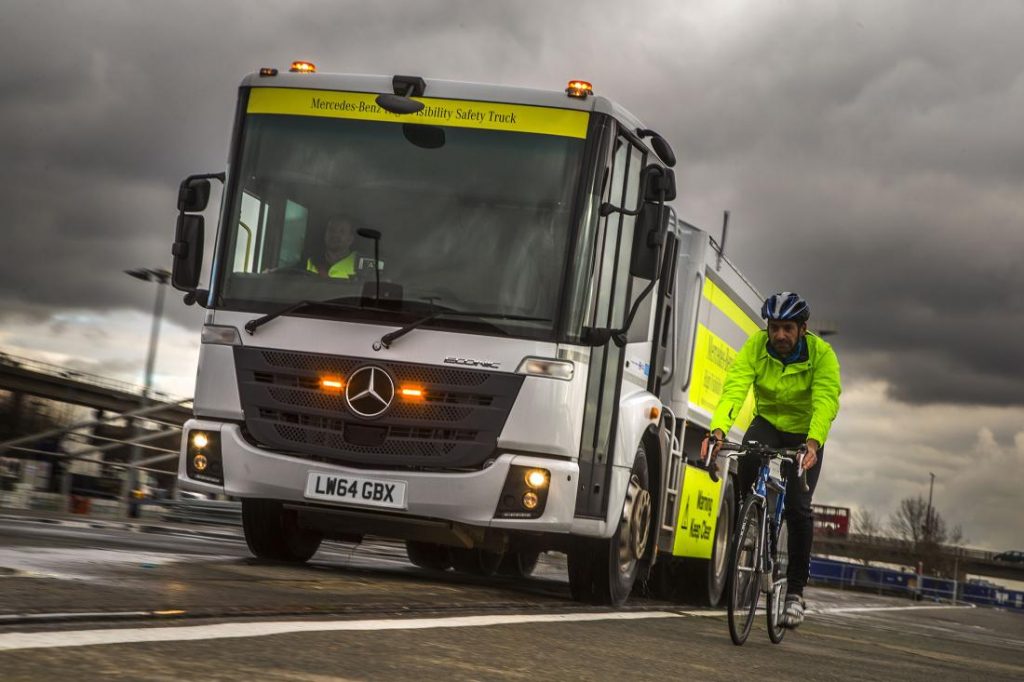 There are now more opportunities than ever for members to access funded FORS Professional training in Northern Ireland with both FORS Practitioner workshops and Safe Urban Driving (SUD) courses being held in Lurgan and Antrim respectively.
There are still places available on two FORS Practitioner workshops running tomorrow (Tuesday 1 May) in Lurgan, Co. Armagh, and it is not too late to book your place(s). The FORS Practitioner workshops, which are aimed at managers, are designed to provide a thorough grounding in best practice for commercial vehicle operators. For more information, and to book your place(s), please click on the link below:
SUD will be taking place in Antrim on Thursday 21 June during Bike Week. SUD consists of two 3.5 hour modules, one classroom based and one practical module. The theory module focuses on sharing the road safely and highlights the vulnerability of other road users. It also explains how urban streetscapes are evolving to encourage more walking and cycling. During the practical module, drivers get on bikes to experience a cyclist's view of the road. This aims to give drivers a cyclist's perspective of riding on busy roads and an understanding of the issues faced by vulnerable road users. Bike Week is an annual opportunity to promote cycling and show how cycling can easily be part of everyday life by encouraging 'everyday cycling for everyone'.
SUD is mandatory at Silver level as set out in requirement 'S5 Vulnerable road user safety training'. However all drivers, regardless of their company's membership level, are welcome to complete the training as it is of benefit to all transport professionals.
For more information on SUD, and to book a place, please click here.