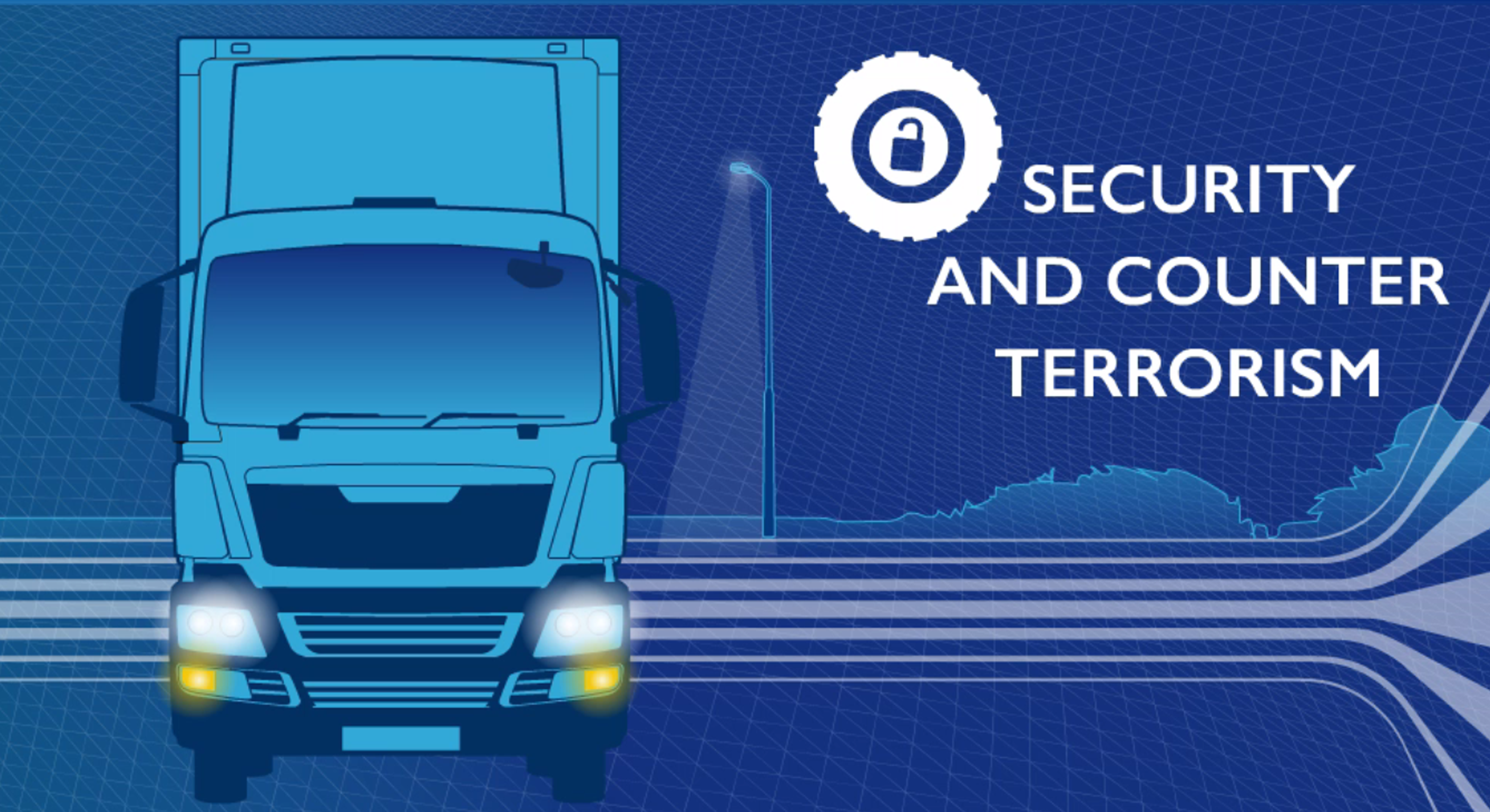 The FORS Security and Counter Terrorism eLearning module now counts as one of the modules that can be completed to safisfy the safety eLearning element of Bronze requirement D4.
This is effective immediately and also applies retrospectively meaning anyone who has already completed this module since its launch in December 2017 can use this module to meet the D4 eLearning requirement.
Therefore, members can now select from the following four modules for their drivers: Cycle Safety, Van Smart, Smart Driving and Security and Counter Terrorism.
Whilst drivers can do any of these modules in any order, for those beginning the accreditation journey with FORS, Cycle Safety in the first year is a good starting point for truck drivers and Van Smart is the best module to start with for van drivers.
FORS Security and Counter Terrorism eLearning module aims to raise driver awareness of potential security and terrorist threats, specifically in terms of theft of vehicles or loads and the use of vehicles as weapons. It also aims to improve driver identification and reporting of suspicious behaviour or activity. For more information, and to access the module, please click here.
If you would like an overview of all eLearning modules available for drivers and managers in a handy printable leaflet, including group delivery options, please click here. If you have any questions about eLearning, please visit our frequently asked eLearning questions and answers.
---
FORS is also supporting the Action Counters Terrorism (ACT) campaign launched by Scotland Yard Counter Terrorism Policing to encourage the public to help the police tackle terrorism and save lives by reporting suspicious behaviour and activity. For more information, please see our separate article on this or click here.