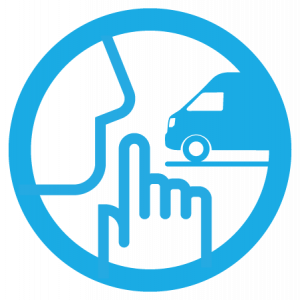 The first two sessions of the new FORS Practitioner workshop 10 Managing noise in logistics will be held on Tuesday 5 December, with morning and afternoon sessions taking place in Croydon. More nationwide dates will be released soon for 2018.
The workshop is open to all FORS members and is especially relevant for those seeking FORS Gold accreditation needing to action requirement G8 Noise Assessment.
The new workshop offers guidance on how to assess and mitigate the impact of noise, and to reduce unintentional noise made at the point of loading – for example in yards close to housing, and especially for night-time deliveries.
It is the tenth workshop in the FORS Practitioner series and, from 1 January 2018, all FORS members wishing to attain full FORS Practitioner status must complete all 10 workshops. Workshops can be completed in any order and will be hosted at locations across the UK. The addition of this new workshop will not affect the status of current FORS Practitioners.
Anne Johnson, FORS Operations Director, said, "We hope this workshop helps address the problems of urban noise and deliveries, and puts FORS members in the best possible position to reduce incidental noise to create a quieter urban environment for everyone."
For more information about the workshop and to book a place on one of the first sessions, please click here.