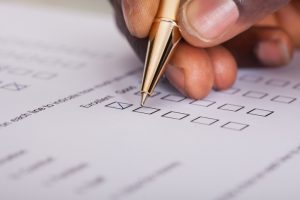 FORS is always looking at ways of improving its services to members and your input is very important to help us understand what we can do better to meet your expectations. We're giving away three £50 M&S vouchers and will pick three lucky winners at random, so get started today and fill out the survey to be in with a chance to win.
We would really appreciate it if you would take a few minutes of your time to complete this short satisfaction survey which will take about five minutes to complete. The closing date is Friday 21 December and the three lucky winners will be announced on Friday 4 January.
Thank you in advance for your participation.