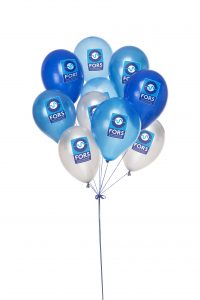 We are pleased to announce that our LinkedIn social media platform has topped over 9,000 followers.
You can follow us on LinkedIn at FORS – Fleet Operator Recognition Scheme and Twitter at @FORS_online plus #FORS to keep up with the latest scheme information, upcoming events and industry news.
We like to celebrate your achievements too, so make sure you tag FORS when celebrating your accreditation success so we can 'like' your posts and re-share them.
Thank-you to all our FORS followers!